ITER VITIS - A new perspective on wine tourism
Iter Vitis is the fil rouge, which unites different destinations and that goes beyond geography. It inspires the soul by discovering different places in every season. It gives the possibility to travel along ancient vineyards, beautiful landscapes, ancient villages, monuments and wine territories.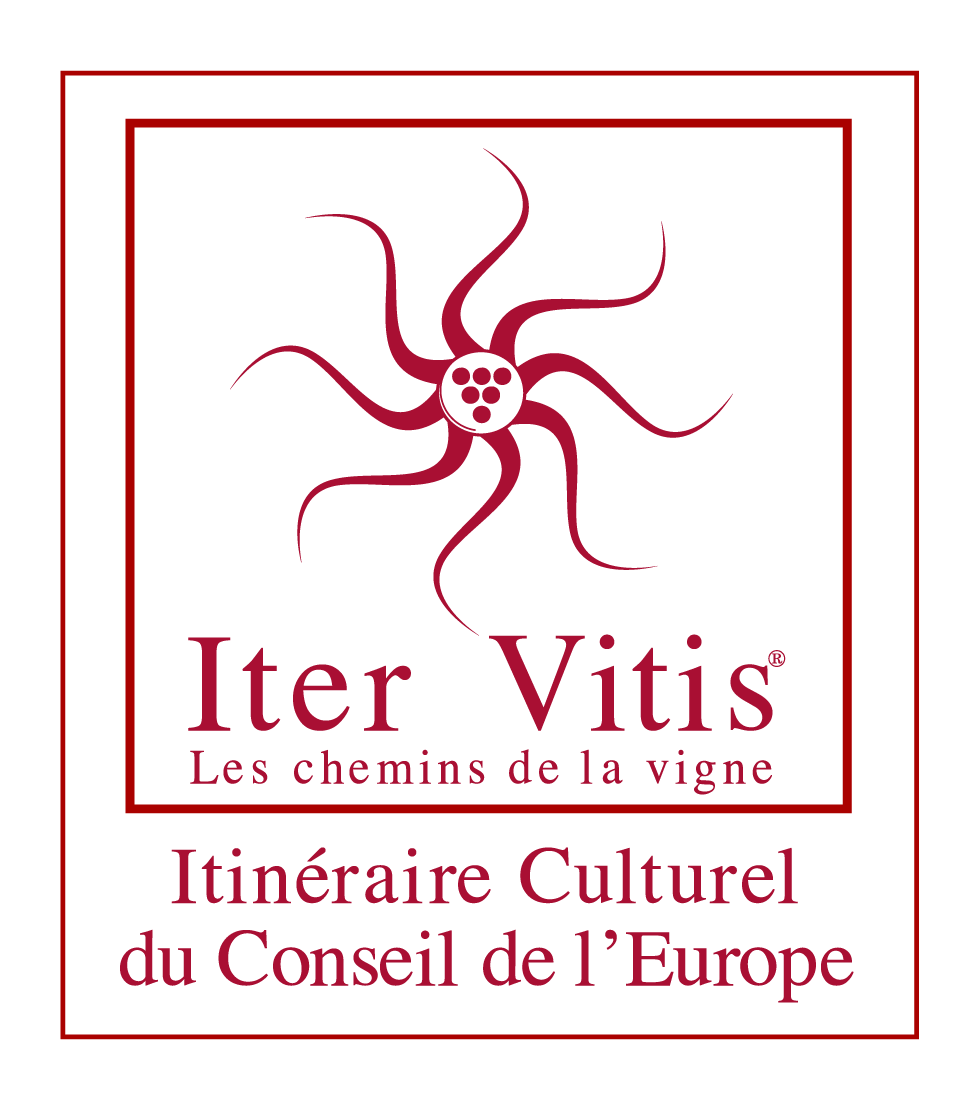 The project opens new perspectives for gastronomic tourism as the basis of a sustainable model of development in wine-growing areas. Together with our partners, we are exploring the potential of connecting cultural and wine routes with tourism in rural areas.