VIENNA - Elegant waltzes and Johann Strauss immediately come to mind when one thinks of Vienna, the capital of Austria and its largest city. The city still holds more than 200 balls each year and proudly preserves its cultural and artistic heritage. A romantic city full of imperial nostalgia, will overwhelm the visitors with a fusion of architectural styles. Vienna is also famous for its elegant cafes and restaurants that are a perfect place to rest and enjoy the city vibe.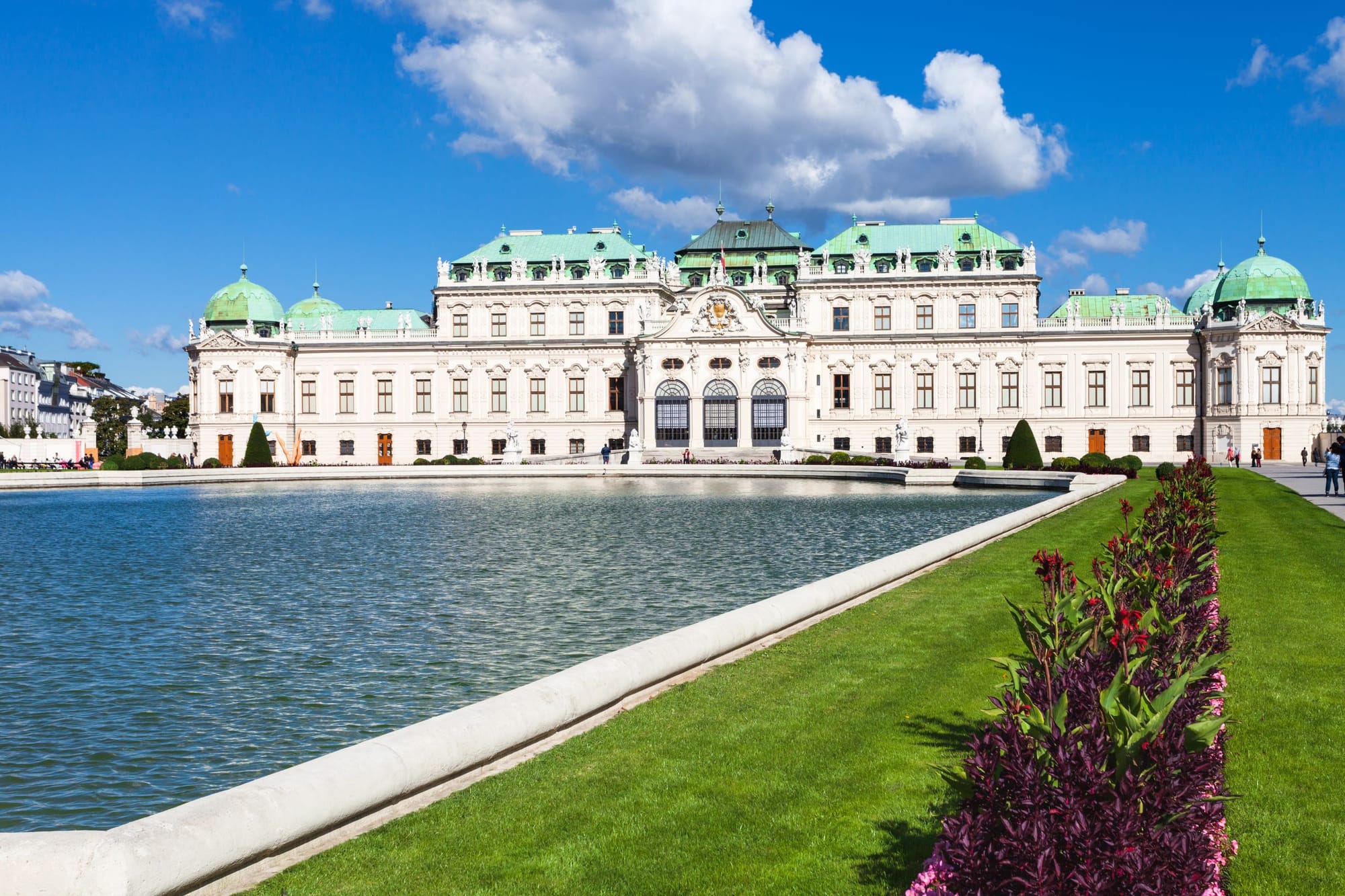 SALZBURG – Salzburg, literally "Salt Fortress", is the capital city of the State of Salzburg and the fourth-largest city in Austria. The city is probably best known as the birthplace of Wolfgang Amadeus Mozart. With its hill-topped medieval fortress, picturesque Altstadt old town and breath-taking Alpine scenery, Salzburg fascinates visitors from all over the world. For those seeking to relive scenes from the movie "The Sound of Music", must-see attractions include the 17th-century Baroque Mirabell Palace and Gardens and the von Trapp family home, which is now a hotel. Mozart fans can visit his birthplace as well as a reconstruction of his home.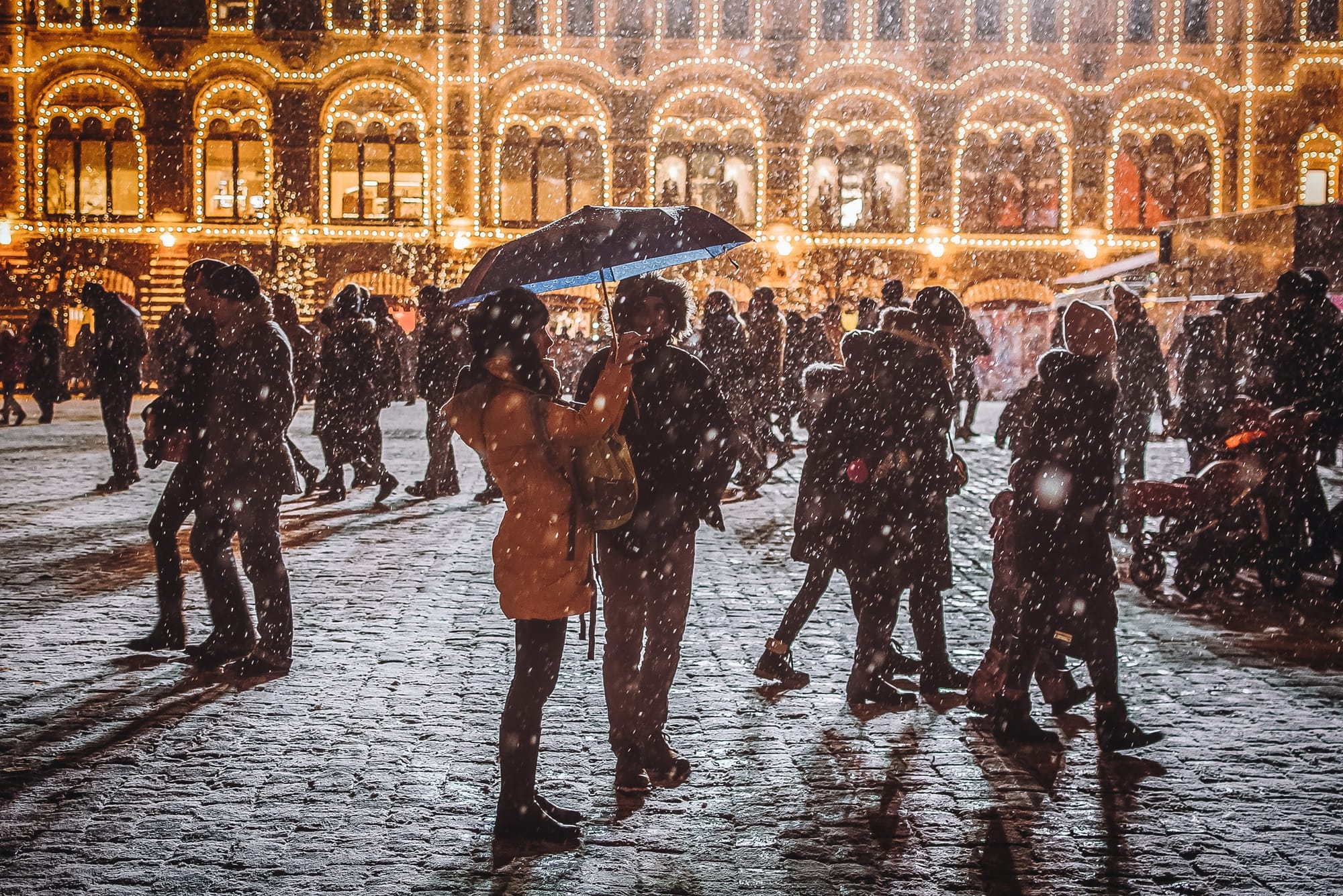 INNSBRUCK – This Tyrolean city with its name translated as "the bridge over the inn," offers many cultural and historical sights: imposing cathedrals, such as Hofkirche, which houses the tomb of Emperor Maximilian I; the Schloss Ambras, which has a collection of paintings and armor; and the Bell Museum, a nod to 400 years of bell-making. Wattens with Swarovski Crystal Worlds is located nearby. It is considered one of Austria's most popular attractions and has enchanted millions of visitors since 1995.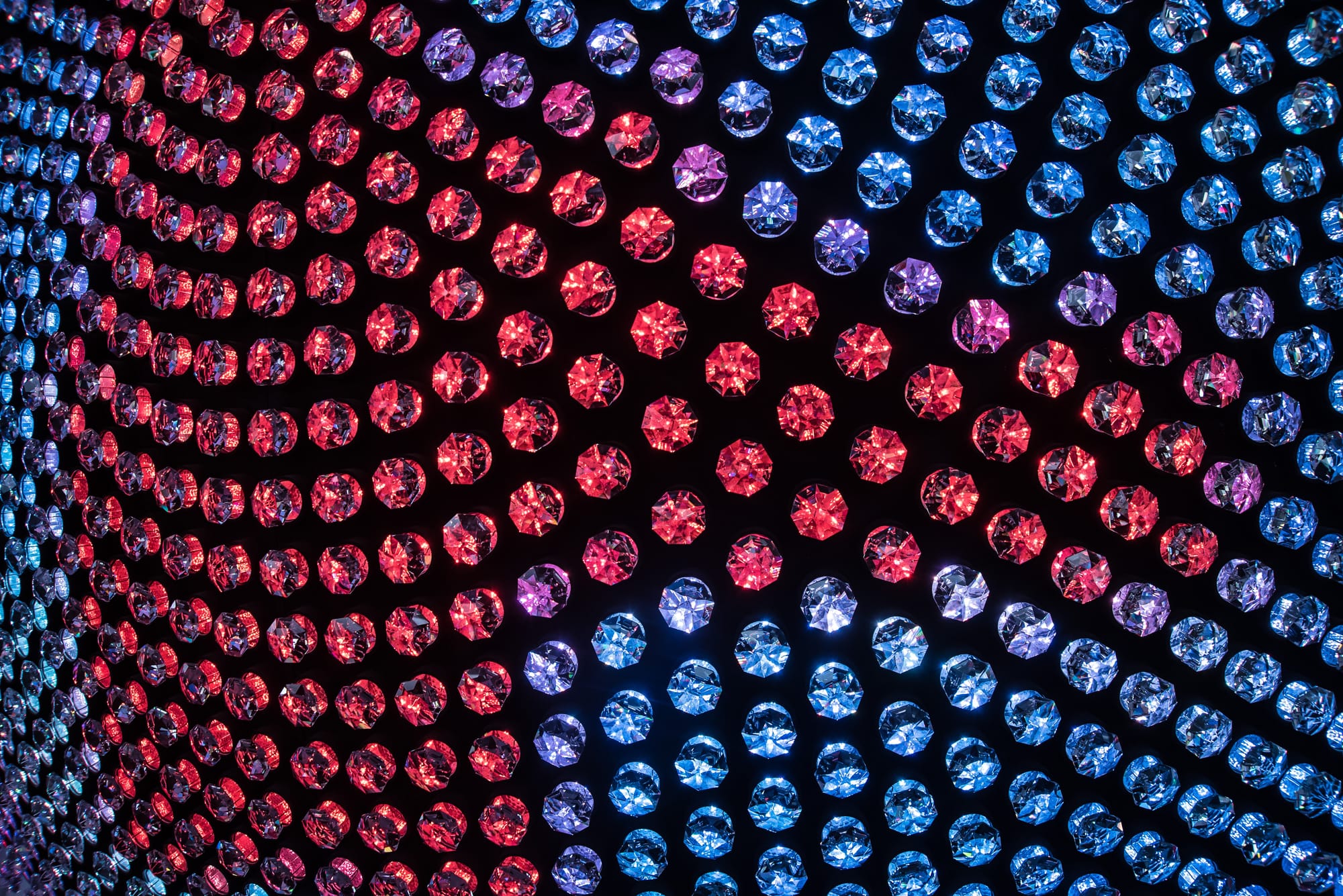 ZELL AM SEE – is a postcard heaven with crystal-clear lake, brightly painted chalets and surrounding snow-capped peaks. Zell am See has hosted several international skiing competitions. Off the ski slopes, one of its most famous attractions is the Romanesque St. Hippolyte's Church, with an elevated walkway that dates back to the early 16th century.