PRAGUE – Czech capital, Prague, is the cradle of Czech culture and one of Europe's most fascinating cities. Prague offers a near-intact medieval core of the Gothic architecture. The 14th-century Charles Bridge, connecting two historic neighborhoods across the Vltava River, with the castle ramparts and the spires of St Vitus Cathedral rising above, is one of the classic sights of world travel. Modern Prague is not just about history, but also about its vital urban center with rich cultural scene and newly emerging foodie scene.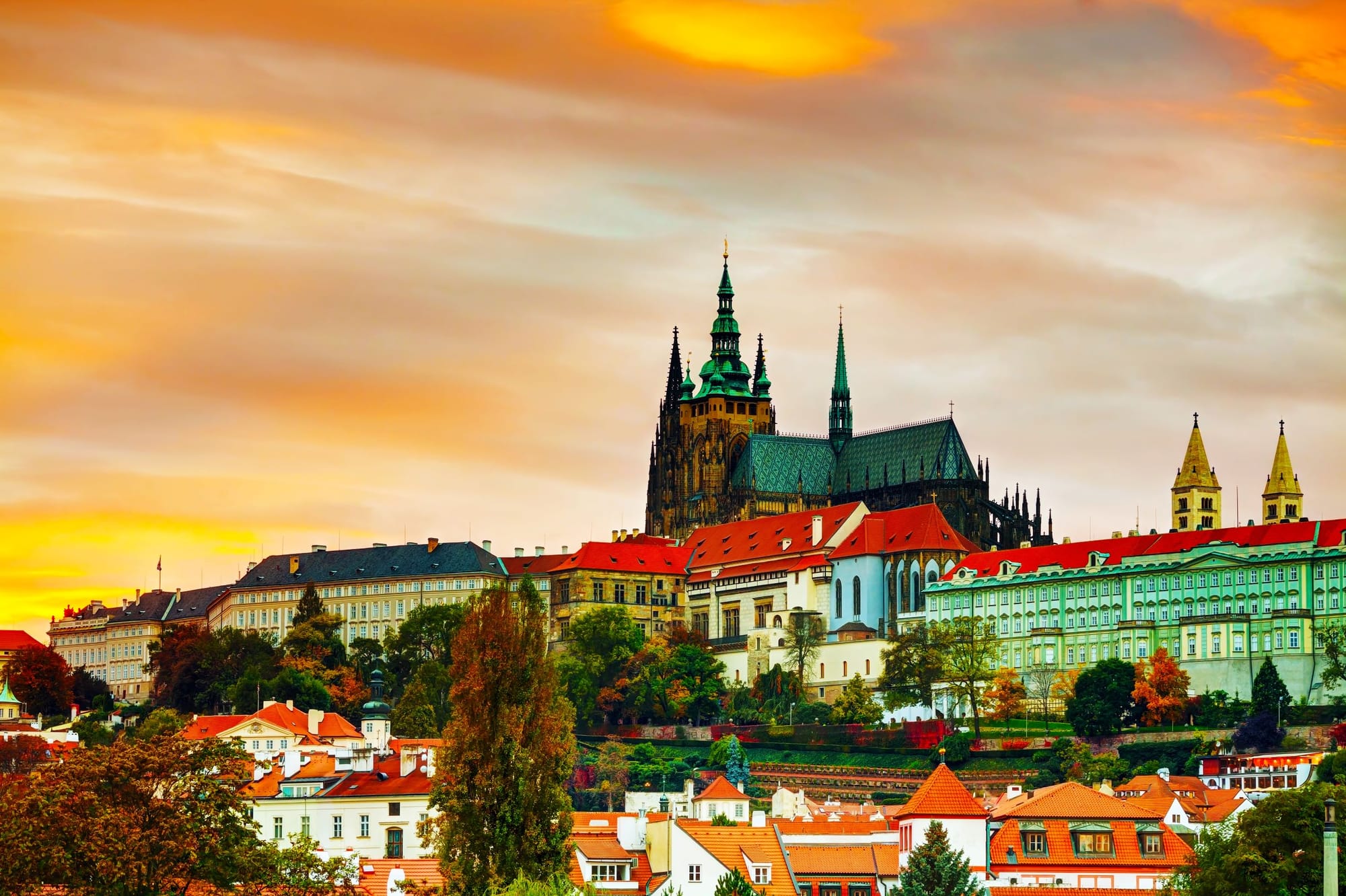 CESKY KRUMLOV – The fairy tale town of Český Krumlov lies in the Southern Bohemia. A scenic and historic town, part of the UNESCO World Heritage Site, charms with stunning examples of the Renaissance architecture. The picturesque community wraps around a bend in the Vltava River and boasts beautiful 13th century castle – a mix of Gothic, Renaissance and Baroque styles – at its core.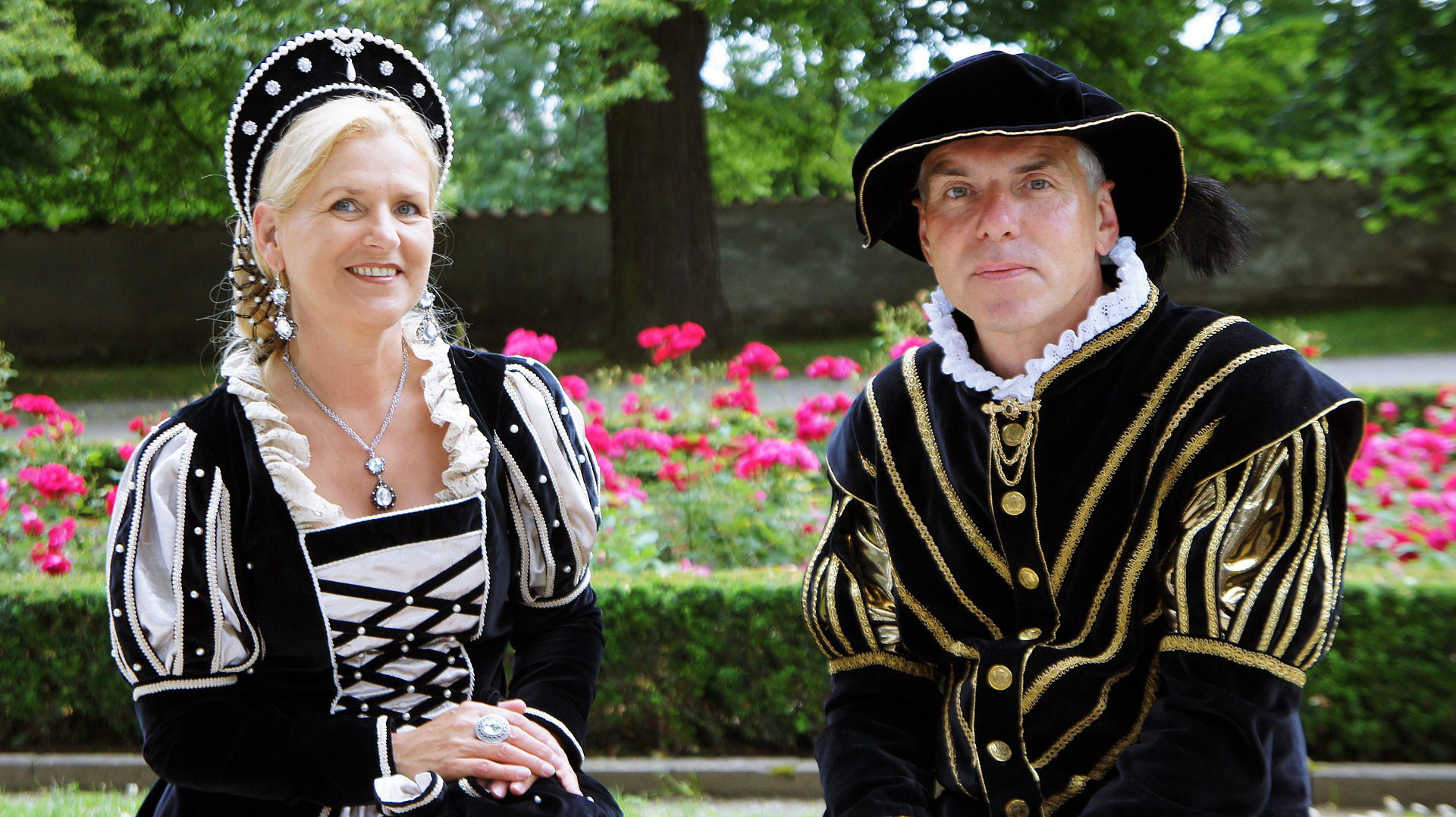 KUTNA HORA - The center of the town was designated a UNESCO World Heritage Site in 1995 for its historical significance and architectural treasures. Formerly a medieval silver mining town, Kutná Hora offers many interesting sights like the Gothic-style Cathedral of St. Barbara, construction of which began in 1388 and took over 500 years to fully complete, and the 17th century Jesuit College, home to the Modern art gallery. Just outside the town lies another interesting site, the Sedlec Ossuary – a 15th century chapel featuring a huge chandelier constructed from human bones.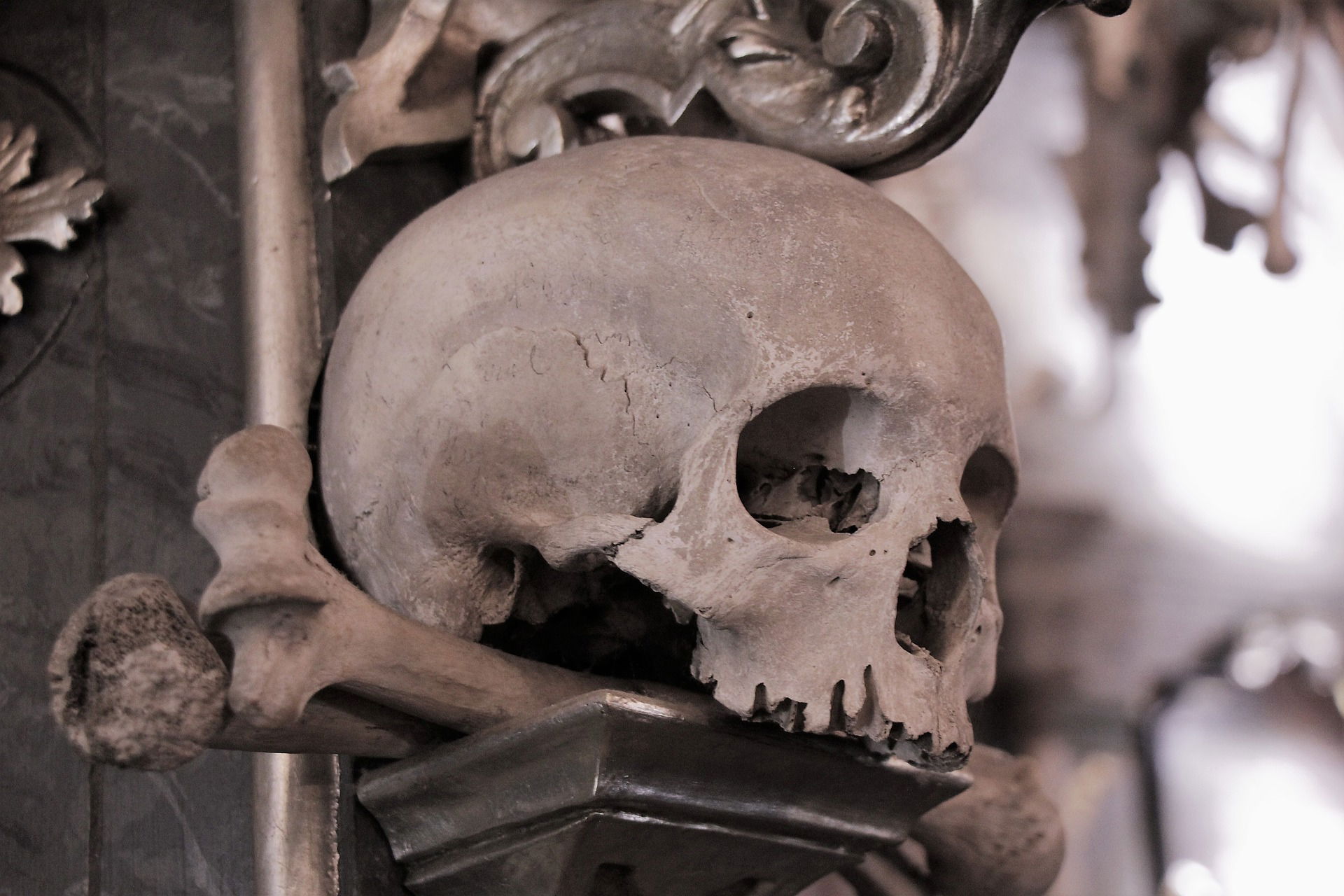 KARLOVY VARY – This is the jewel of Western Bohemia. A beautiful spa town located in the heart of a verdant valley, Karlovy Vary's treasure trove of splendid architecture and vibrant culture have made it the second most visited destination in the Czech Republic. Its streets are home to imposing colonnades and stunning churches like the late 19th century Byzantine-style Orthodox Church of St. Peter and Paul.