BUDAPEST – Only few European cities can rival Budapest's glorious setting along the Danube river. Until 1873, its two sides, Buda and Pest, were separate cities, which is still visible today. Budapest is bursting with many attractions: from architectural landmarks such as the Chain Bridge, the Hungarian Parliament building and the Fisherman's Bastion, to great places to eat, drink and shop.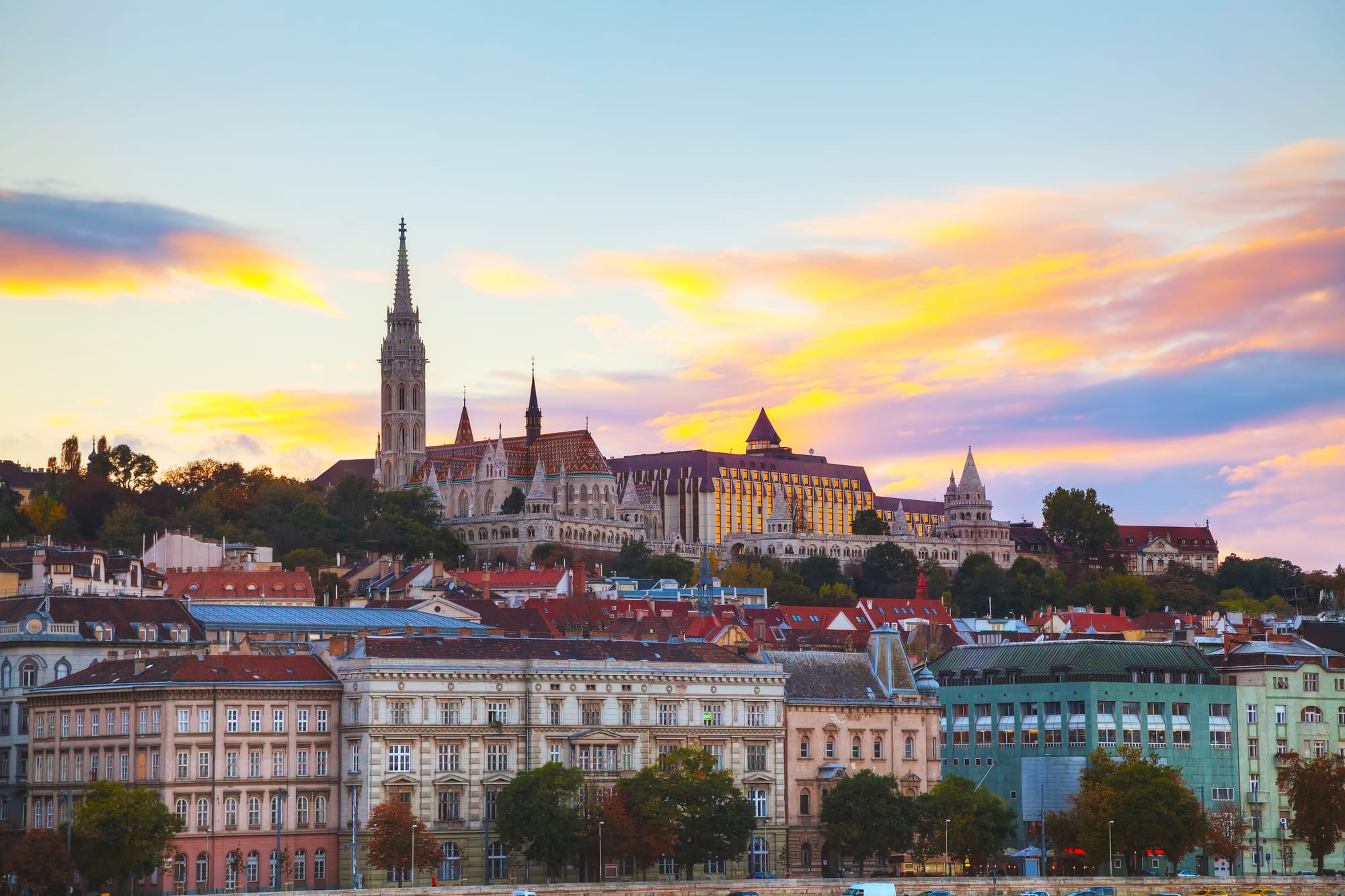 LAKE BALATON – Often called the Hungarian sea, the Lake Balaton is Central Europe's largest lake. The lake offers water sports alongside charming towns and villages, as well as wine tastings in one of six smaller wine growing areas. It is a place where Hungary's most famous porcelain producer, a hilltop fairy-tale fortress and one of Hungary's most alluring cities, Pecs, can be found.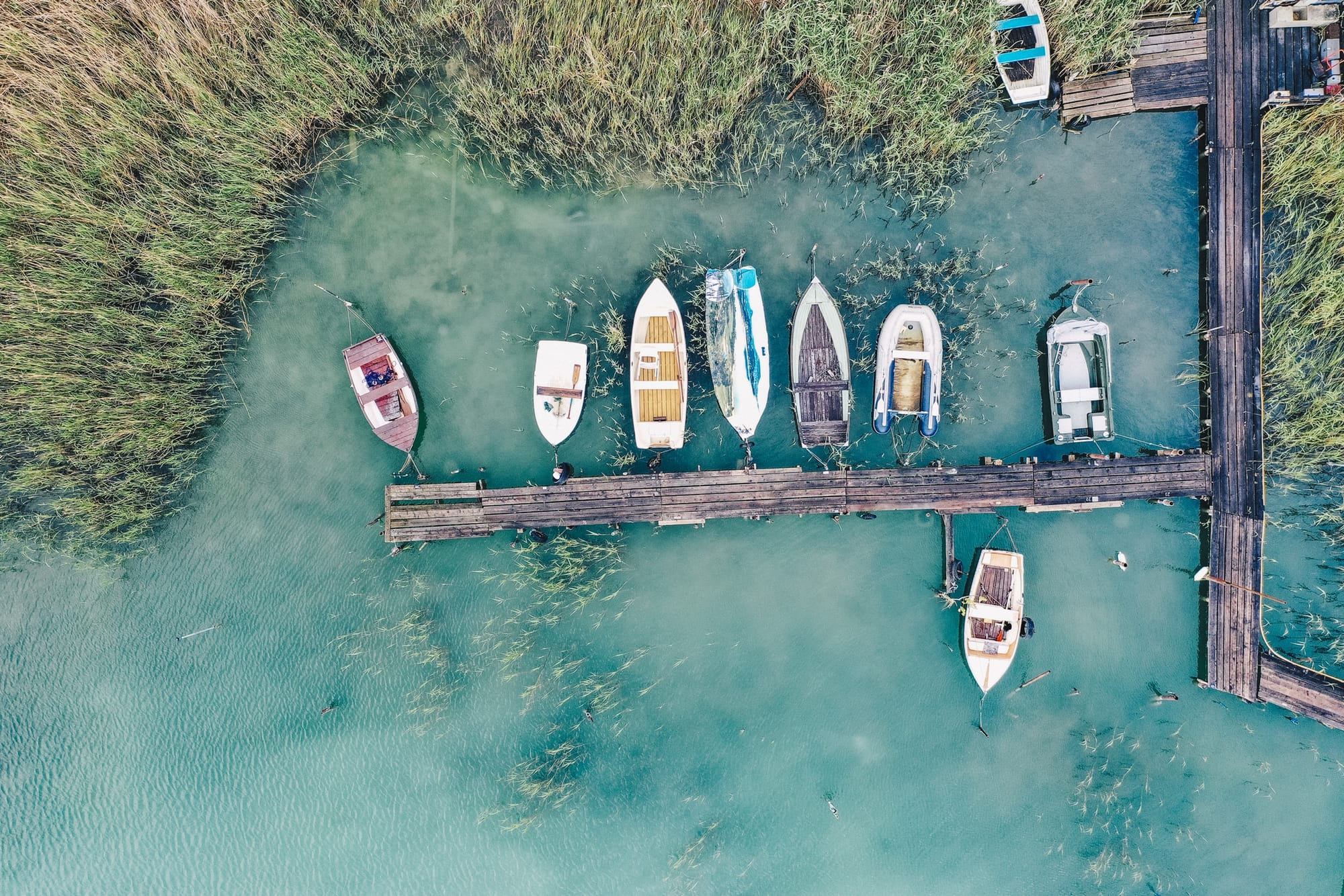 VISEGRAD – From the Slavic words for "high castle" – Visegrád is located on the Danube Bend. In the 14th century, it was the royal seat of Hungary, and as a result the town boasted an extensive grand palace. Later, under the rule of King Matthias in the 15th century, the palace grew to comprise 350 rooms and include elements of late Gothic architecture. The ruins of Visegrad Royal Palace, which were only rediscovered in the 1930s, will amaze the visitor with their dimensions and incredible views over the Danube and the surrounding area.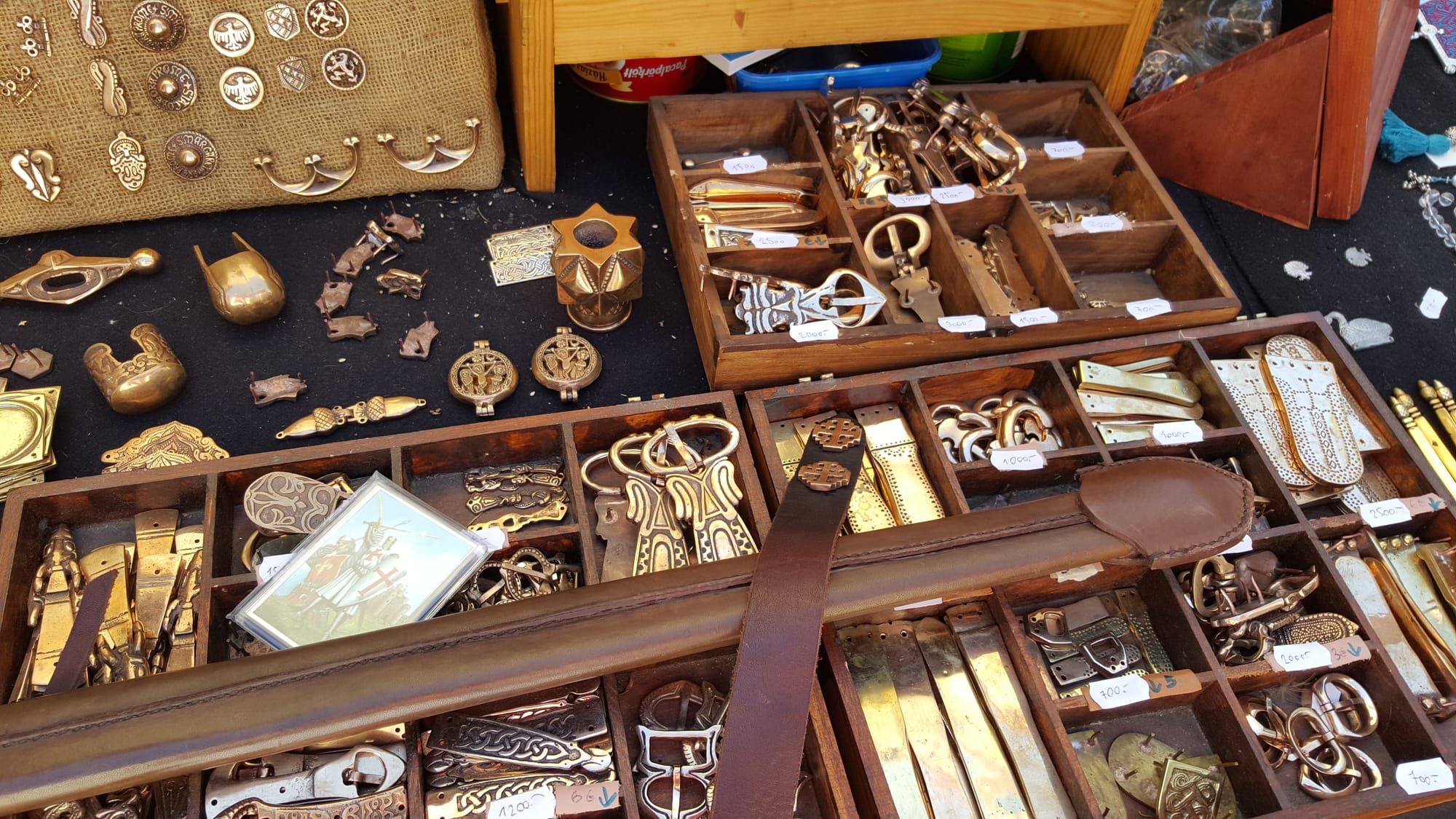 SZENTENDRE - The city is known for its art, galleries and museums. Cobblestone streets and colorful houses add a special touch to the city's charm. Close to the city of Szentendre is located the Skanzen open-air museum that offers an insight into a traditional way of life. Built in the form of a village, the museum allows visitors to get acquainted with traditional Hungarian architecture, folk art exhibitions and costumes.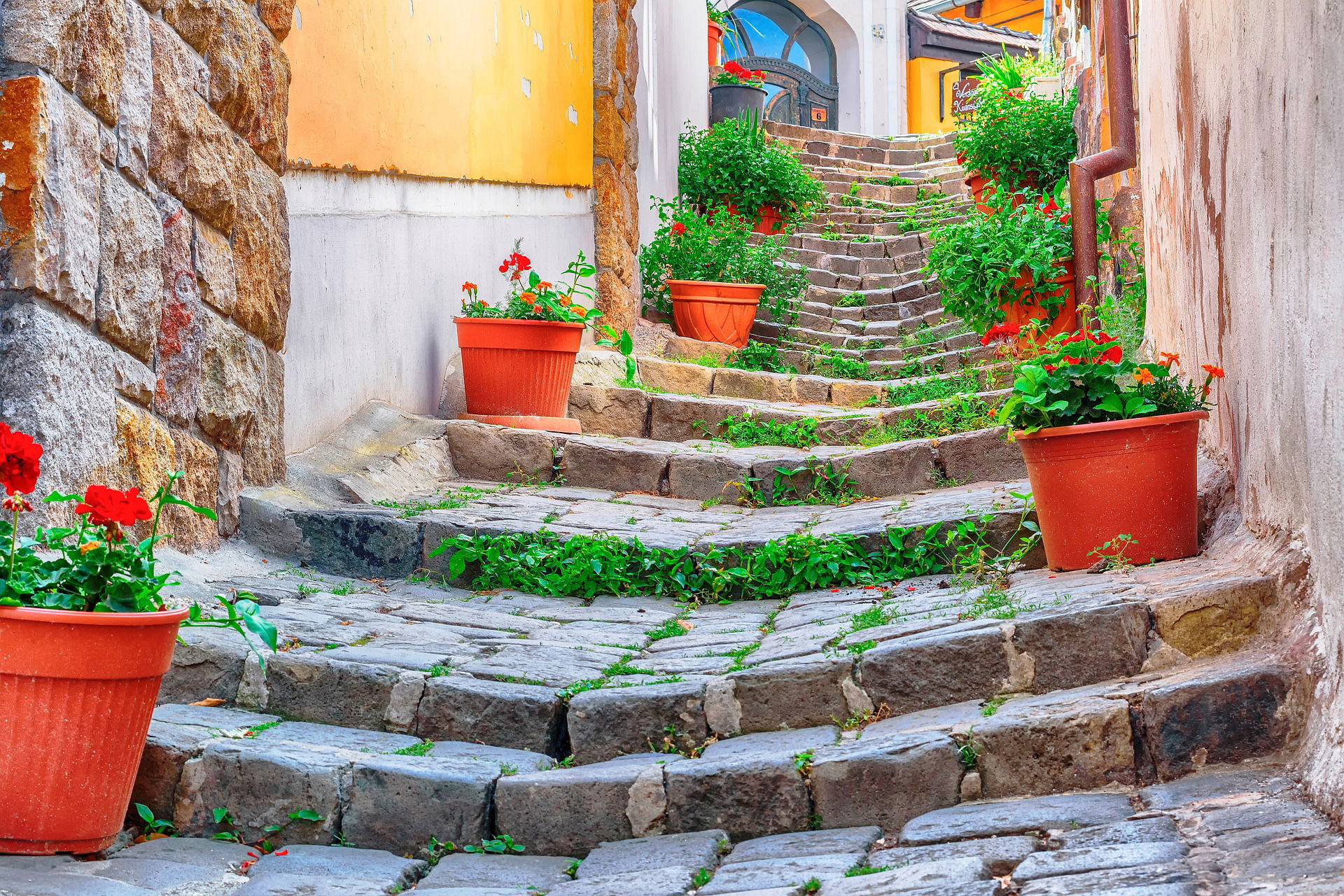 PUSZTA AND HORTOBAGY NATIONAL PARK - This sizeable national park, which forms part of the Hungary's Great Plain, was the country's first national park and is the UNESCO-listed World Heritage Site. The park is both culturally and naturally significant: as Europe's largest semi-natural grassland, it's home to numerous types of flora and fauna, 342 species of birds, and animals such as the Hungarian grey cattle and water buffalo.