WARSAW - Although it has a painful past, nowadays Warsaw is a vibrant city, more modern than you probably think while still proudly preserving its history. Warsaw offers so many things to do and see; incredible landmarks, beautiful old town streets and squares, lively parks and gardens, cool museums, delicious local food and vibrant nightlife. The city includes eye-catching range of architecture, from restored baroque, Gothic, neoclassical and Renaissance buildings to treasures of the post-WWII socialist realist period but also with contemporary beauties like the Copernicus Science Centre and the POLIN Museum of the History of Polish Jews.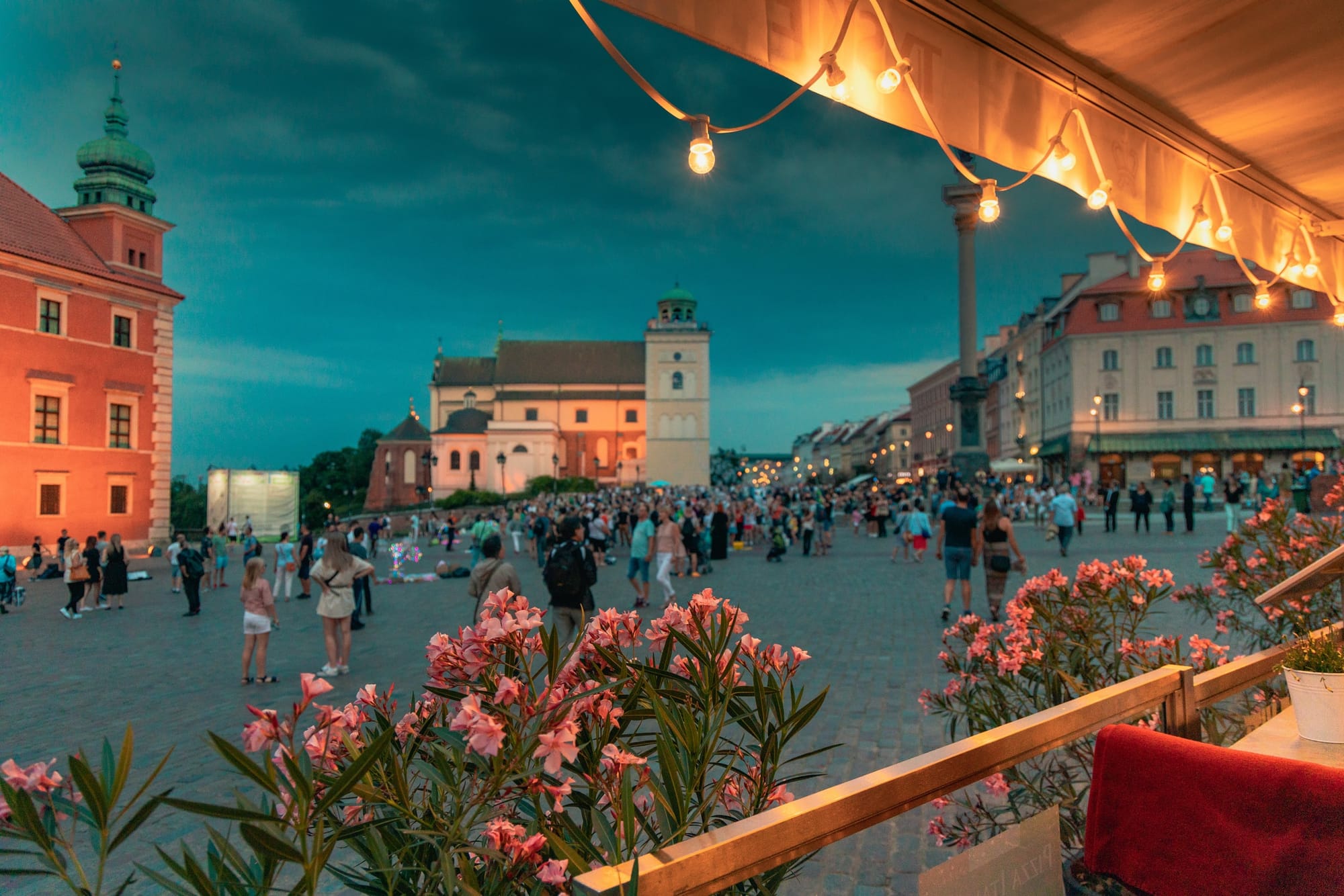 KRAKOW – By the legend, Krakow was founded upon the defeat of a dragon. The UNESCO protected Old Town, stretches from St Mary's Basilica, through the winding and weaving cobblestone alleyways, to the great Market Square and the half-remaining medieval Town Hall. Even though Krakow is no longer Poland's political capital, it makes a strong case for being the country's cultural capital. There are many annual festivals and events celebrating theatre, arts, music, film, dance, literature and food.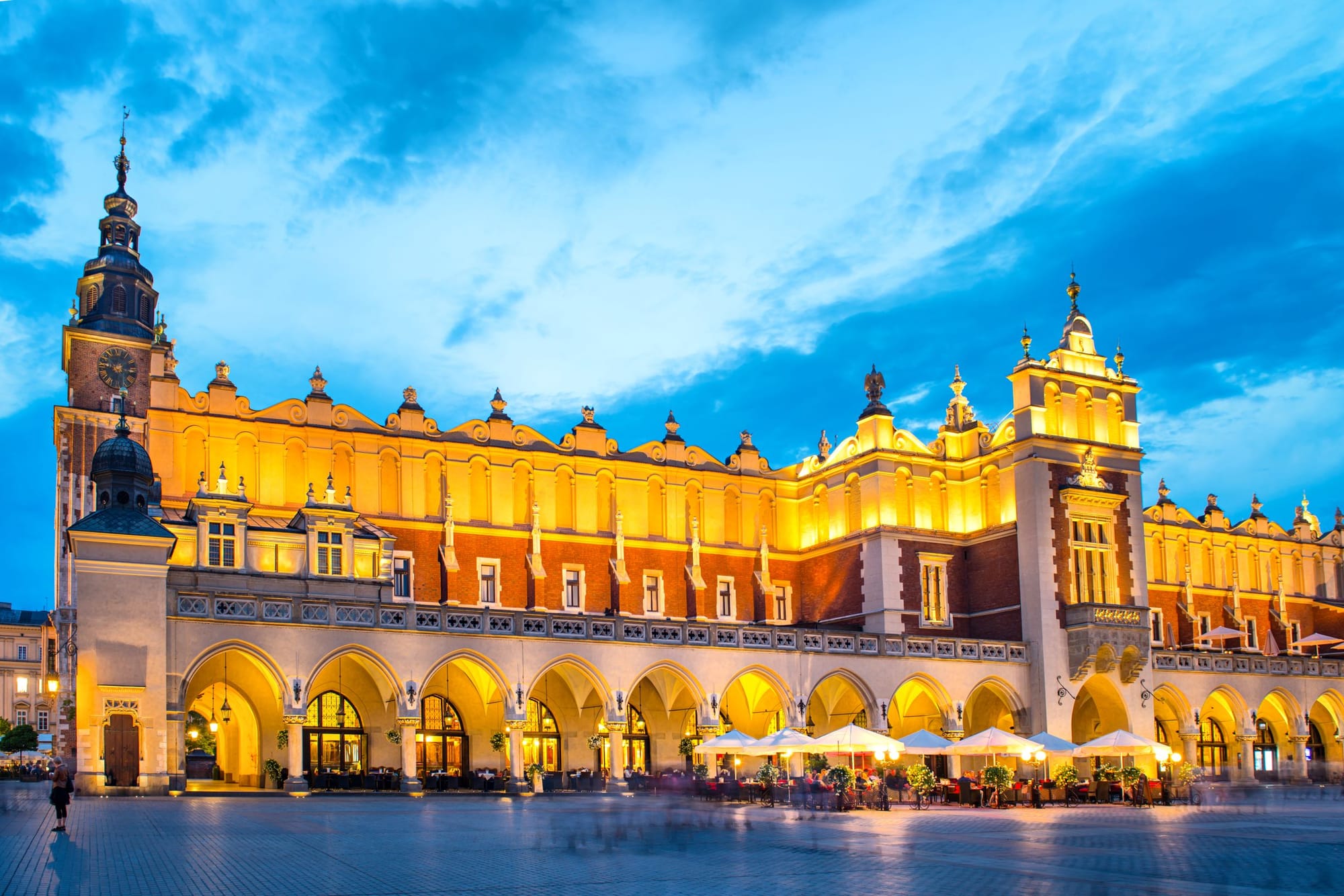 AUSCHWITZ – BIRKENAU CONCENTRATION CAMP - Auschwitz is undoubtedly one of the most emotional and sobering reminders of the horrors of the Nazi regime during the World War II in Europe. With included exhibitions and chronicles, it's become not only a museum but a memorial to the Holocaust and the destruction of the European Jews.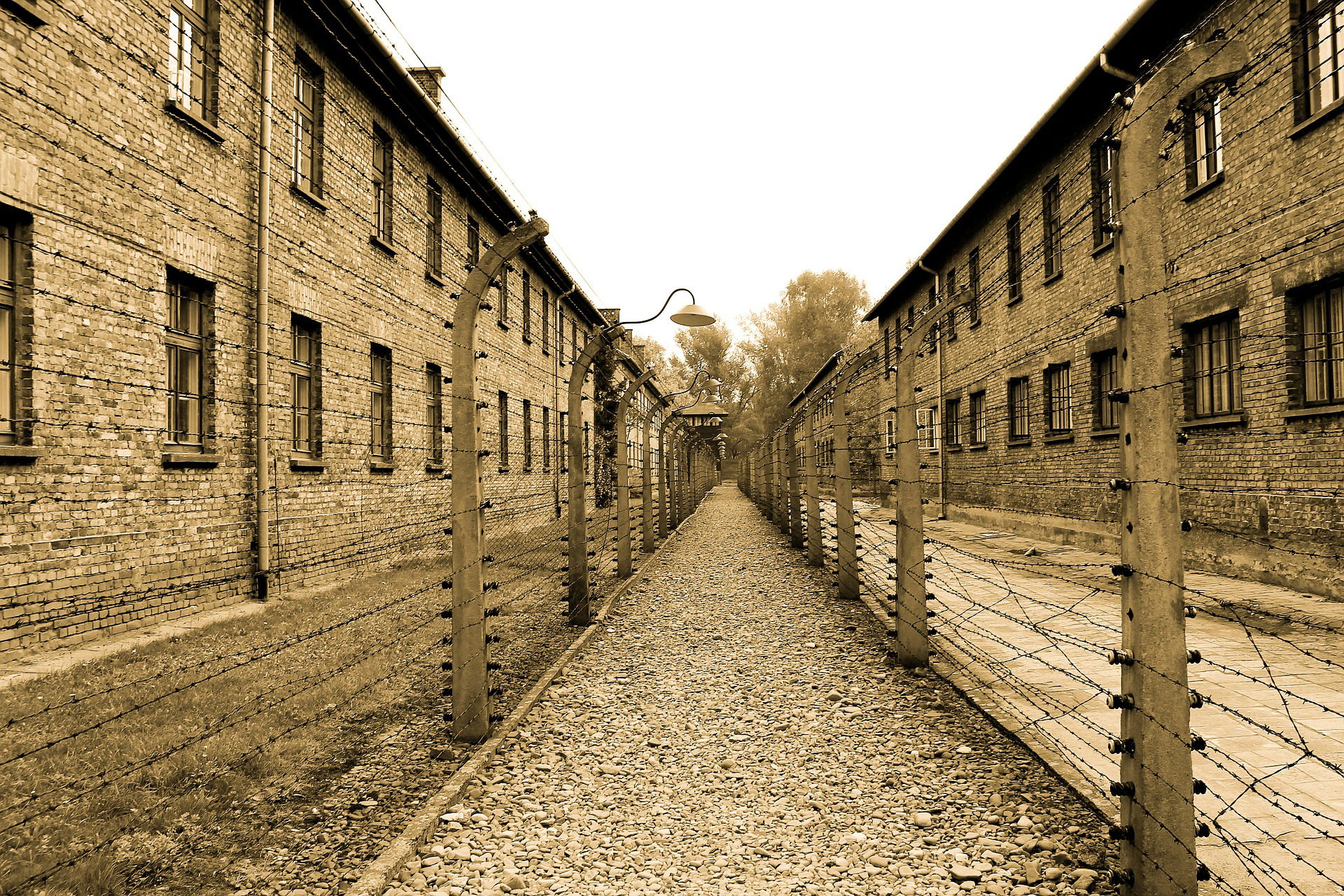 GDANSK - Perched on the Poland's northern coastline, the historic city of Gdansk is one of Poland's prettiest seaside cities. Strolling around Gdansk Old Town gives visitors the taste of the fusion of Germanic, Baltic, Scandinavian and Slavic influences on Polish culture and architecture.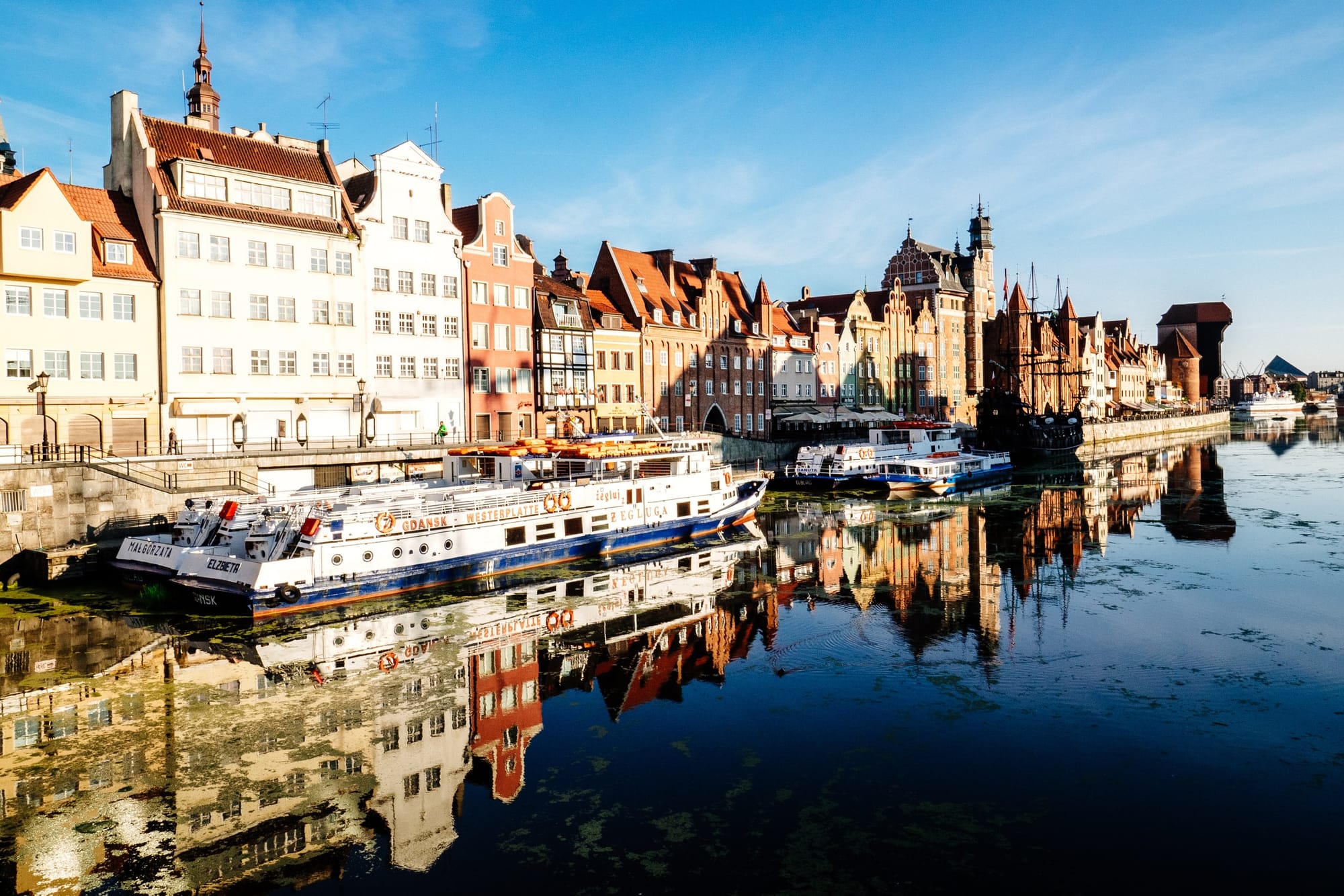 WROCLAW – It is known as the "Venice of Poland" or "City of the hundred bridges". The city is spread over 12 islands connected with numerous bridges. Numerous waterways and romantic architecture can be easy explored with a river cruise. Visitor will admire the thousand-year old Ostrow Tumski (Cathedral Island), Wroclaw Zoo and the most famous of the city's bridges, the Grunwaldski bridge. Wroclaw has the second-largest market square in Europe, the Rynek, known as 'the Meeting Place' and the center of Wroclaw life.