COACH TOURS are one of the best ways to explore and enjoy some of the most spectacular destination in the Balkans. Your clients can enjoy their vacation hassle-free, without need to research, organize and plan their vacation – we take care of everything. Fascinating history, inspiring natural wonders, plenty of opportunities to learn something new, shared experiences and good company are essential components of an unforgettable trip.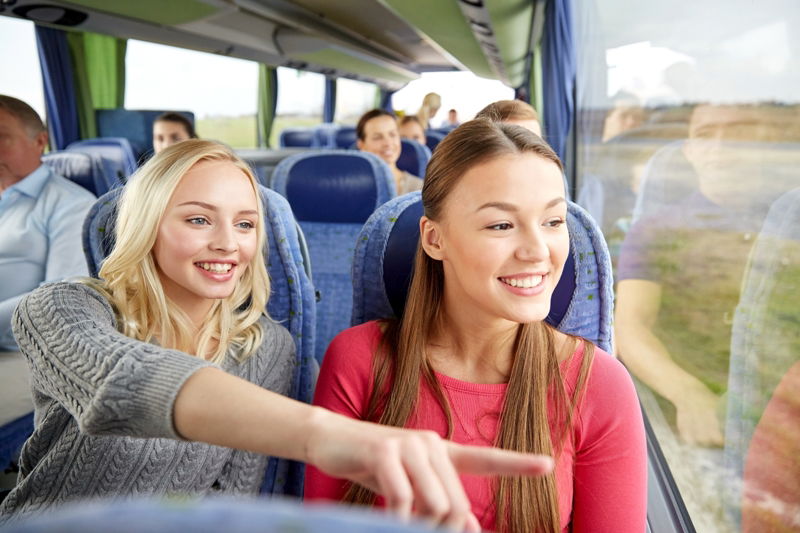 TOUR ITINERARIES – our itineraries are carefully crafted and include the destinations' most iconic sights, traditions, culture and cuisine, while still discovering its hidden treasures. Day programs offer a good balance between organized sightseeing tours and free time for independent discovery.
GUARANTEED DEPARTURES – our tour departures are guaranteed and give the advantage of planning vacation far in advance.
TOUR DIRECTORS AND LOCAL GUIDES – our tour directors and local guides are great experts and professionals, but at the same time also passionate about their work and the region they represent. They're succinct, engaging and will provide just the right amount of information. As true local insiders they will offer authentic experiences and deep insight of local culture and traditions. Our tours are conducted in English language only.
HOTELS – we take the greatest possible care when choosing hotels. Our selected hotels are stylish, comfortable and well located. Porterage to the clients' rooms is included in the tour price.
MEALS AND TASTING – we take care of all the components of an unforgettable meal: great food, charming ambience, excellent service and good company. Included meals and tastings connect your clients to the heart and soul of each region.
HEADSETS – personal radio headsets give our travelers the freedom to wander during their visits to the famous highlights, without missing any of the local guide's commentary.
MOTOR COACHES – we use modern, luxury coaches with friendly, professional and reliable drivers.
ARRIVAL AND DEPARTURE TRANSFER – transfers on the starting/ending day of the tour are included in the tour price.