DAY 01: arrival to Slovenia
Upon arrival to Slovenia, travel to Otočec – a charming castle posed on a small island on Krka river. After a warm welcome have a relaxing walk through the castle garden. Castle dinner (Chef menus, 7 - course menu with wines). Overnight at Otočec castle.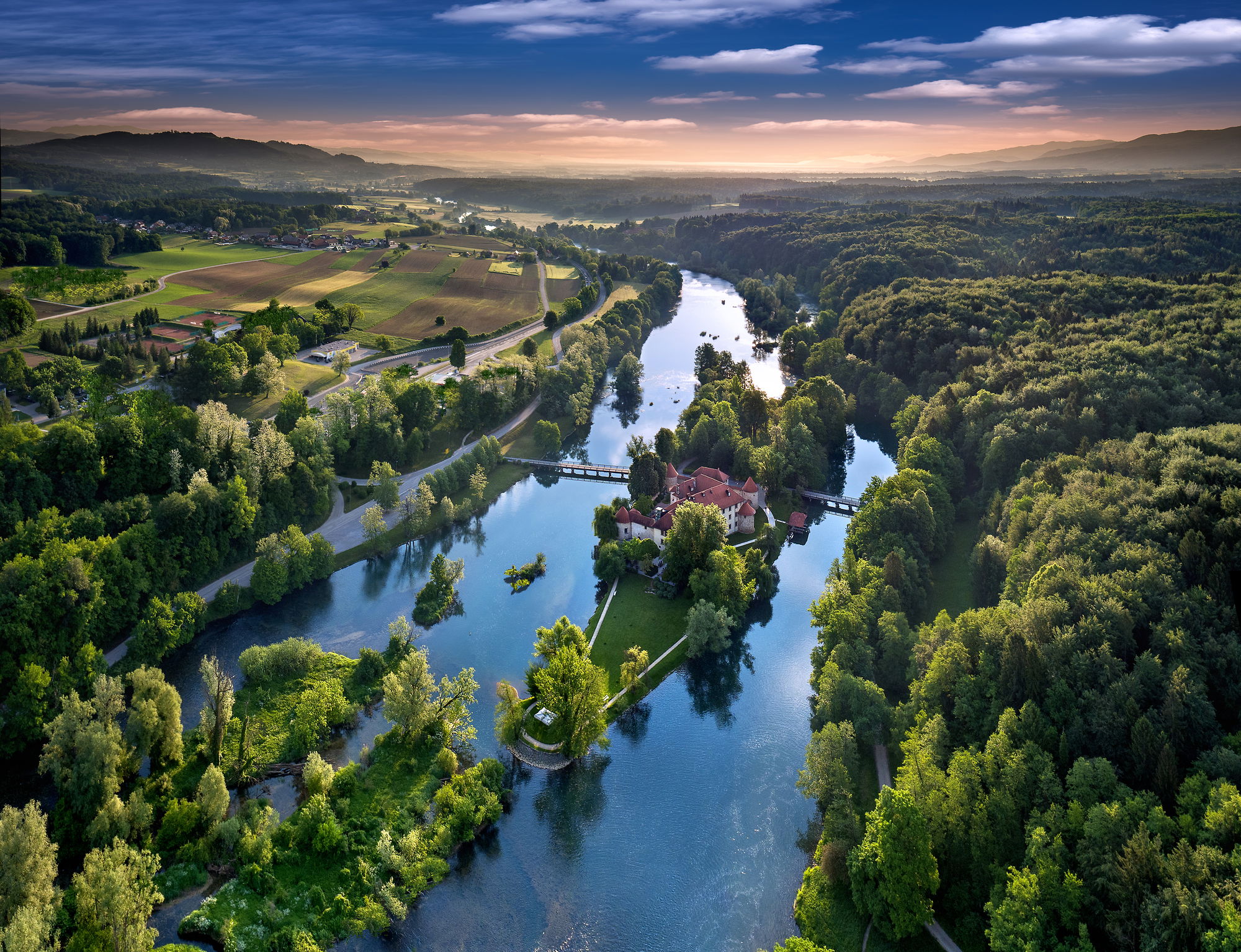 DAY 2: Travel back in time
Travel back in time and enjoy the ride with vintage car (with private driver) through picturesque roads surrounded by vineyards. En route stop at vineyard cottage for wine tastings and light snack of traditional goodies. Your private driver will drive you back to hotel in early afternoon.
Later on, drive to Pleterje and discover the mysterious life of Carthusians. At the nearby open-air museum Skansen they will welcome you in 200 years old house and will show you a traditional way of baking bread in the old black kitchen. They will also offer you a very special wine.
Tonight's dinner will be at excellent restaurant Hiša Fink. Driver back to Otočec castle for overnight.
DAY 3: Chocolate symphony
This morning we will awake your senses with a private small performance of classic music at mysterious Devil's tower followed by a sweat treat at Berryshka chocolate shop and distillery. Your visit to Lower Carniola will end with culinary experience at restaurant Ošterija. End of the program.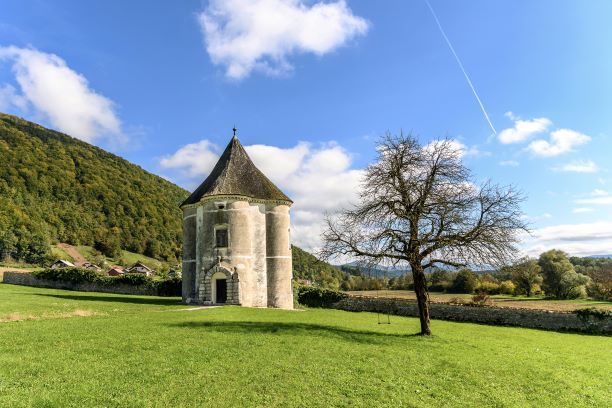 ---
PRICE: from 925,00 EUR per person (minimum 2 persons)
Price includes:
Accommodation in standard DBL room, and services:
Castle dinner
Vintage car ride
wine tastings and light snack
Bread baking in the old black kitchen and degustation
Dinner at restaurant Hiša Fink
Private small performance at Devil's tower
Berryshka Distillery and Chocolate Shop degustation and guided tour
Lunch at restaurant Ošterija
NOT INCLUDED: guiding service and transportation
Photos from: www.slovenia.info