DAY 01: arrival to Slovenia
Upon arrival to Slovenia, travel to Trebelno – a charming Vineyard cottage Vina in medu.
In 2018 a completely renovated vineyard cottage is a true unique pearl, as the master with his family has invested all his knowledge and love in it. The stone-masonry exterior of the building will be impressed by the personal, hand-made shutters and the fitter, which very nicely rounds the outer appearance of the cottage.
The real surprise starts at the entrance to the vineyard cottage. Below you in the very pleasant space first greeting the fireplace, to the left there is a kitchen and a dining room, and to the right there is a room where there are home-made honey and wine products. Hand-made stairs adorned by a beautiful metal fence lead to the upper floor, where there is a common room with a seating area in the centre, and one bedroom on each side. A special feature of this space is the wavy floor, which, together with the floor pattern, is a master product. In the end there is an infra sauna.
The friendly owners will welcome you with homemade specialities upon arrival. Overnight at your vineyard cottage.
DAY 2: Bees and honey
Today discover your path to indulgence with honey wellness experiences. Start your day with visiting beekeeper who will serve you honey breakfast. Inhaling the air from beehives has positive effects on psychophysical wellbeing. Spending a few hours in an apiary inhaling the aerosol (air filled with etheric smells of bees), along with the positive energetic charge, boosts the immune system, positively affects the respiratory organs, reduces stress, and improves general wellbeing.
After honey experience continue to Novo mesto to continue your day with electric bike. Experience a unique feeling of freedom on a cycling adventure. Ride your bike towards Kostanjevica na Krki - the smallest and one of the oldest towns in Slovenia and at the same time it is the oldest in Dolenjska. It's the only town in Slovenia where its historic centre is located on an island in the middle of the Krka river, which makes this town unique worldwide. From there visit the Kostanjevica Cave. The length of the cave is a bit more than 2 kilometres, the part open for tourists is 300m long.
Finish the day with dinner in one of famous local restaurants serving slowly roasted pig or lamb as a specialty. Overnight at your vineyard cottage.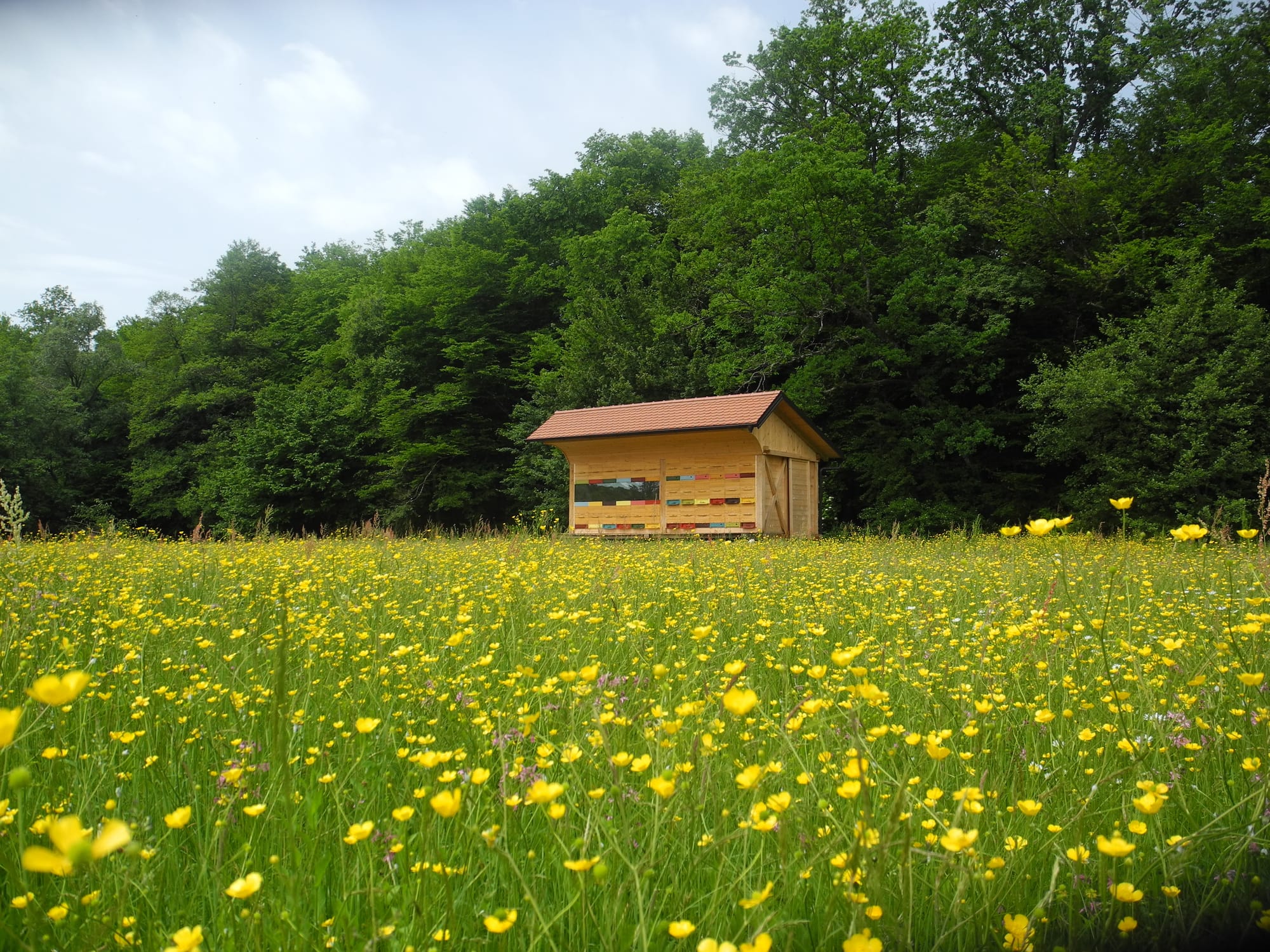 DAY 3: Slovenia from above
A memorable flight with private small airplane over the hills of Dolenjska, Novo mesto, Otočec castle, vineyards, Krka river, … Wow! Have a late lunch in the Javornik restaurant and taste their goodies from the bread oven. End of the program.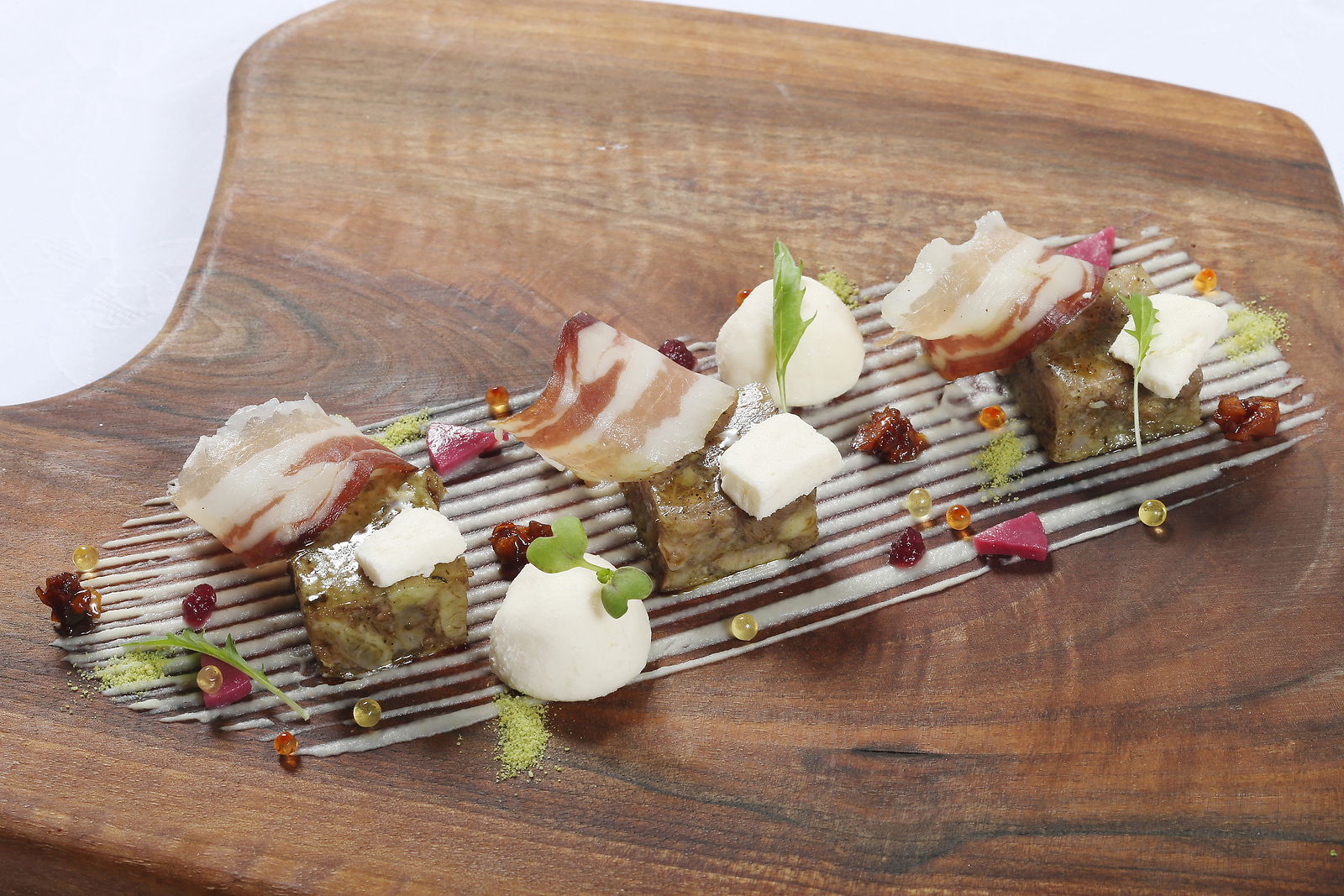 ---
PRICE: from 480,00 EUR per person (minimum 2 persons)
Price includes:
Accommodation in standard DBL room, and services:
Honey breakfast
Apitherapy
Electric bike rent
Entrance to Kostanjevica cave
Flight with private small airplane
Lunch in the Javornik restaurant
NOT INCLUDED: guiding service and transportation
Photos from: www.slovenia.info