BUSINESS TRAVEL
With our unparalleled approach, we ensure access to the right programs, we organize meetings with right people and we include sightseeing tours of the best things to see. With our knowledge and experience, we balance the three components in a harmonic whole.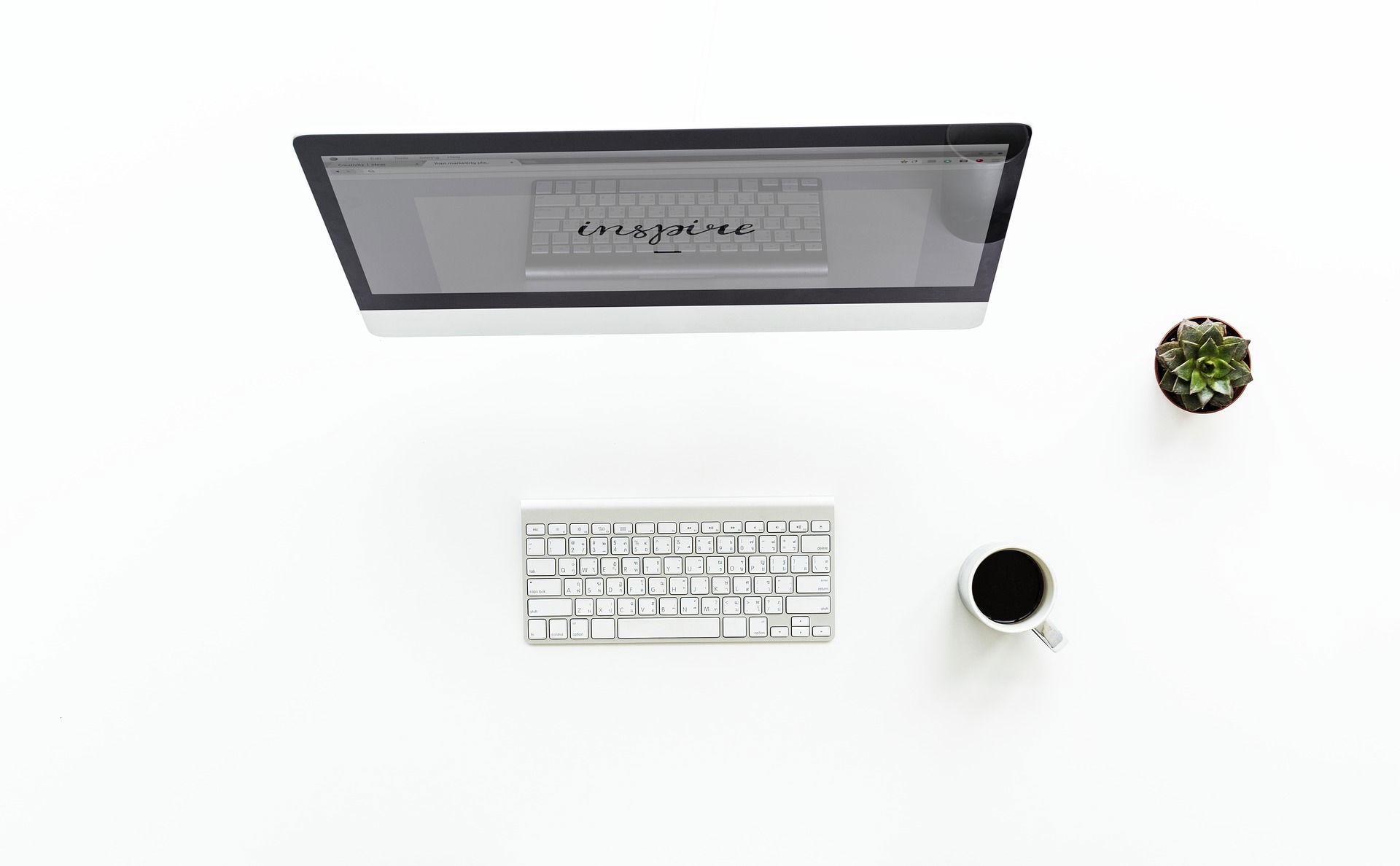 INCENTIVE PROGRAMS
We advise you and create for you authentic, inspiring and engaging experiences that connect your clients with the local community and truly inspire, motivate and reward your guests. Renowned for our professionalism, flexibility and creativity we offer different programs in Europe's most beautiful and trendy destinations.
With its rich history and culture, lively and colorful cities, Europe is a perfect scene for your meetings, incentives, teambuilding programs and conferences of all kinds.
We will search and select the most breath-taking settings and venues for your events and choose charming design and boutique hotels and facilities for your stay. We will offer you and your clients an unforgettable experience.