TIRANA – After an extraordinary transformation starting in 1990, Tirana's center is now modern and colorful, with buildings painted in primary colors, and public squares and pedestrianized streets that are a pleasure to wander. A walk from Skanderbeg Square to the Grand Park, which narrowly bypasses the trendy Blloku will show you a new and modern Tirana.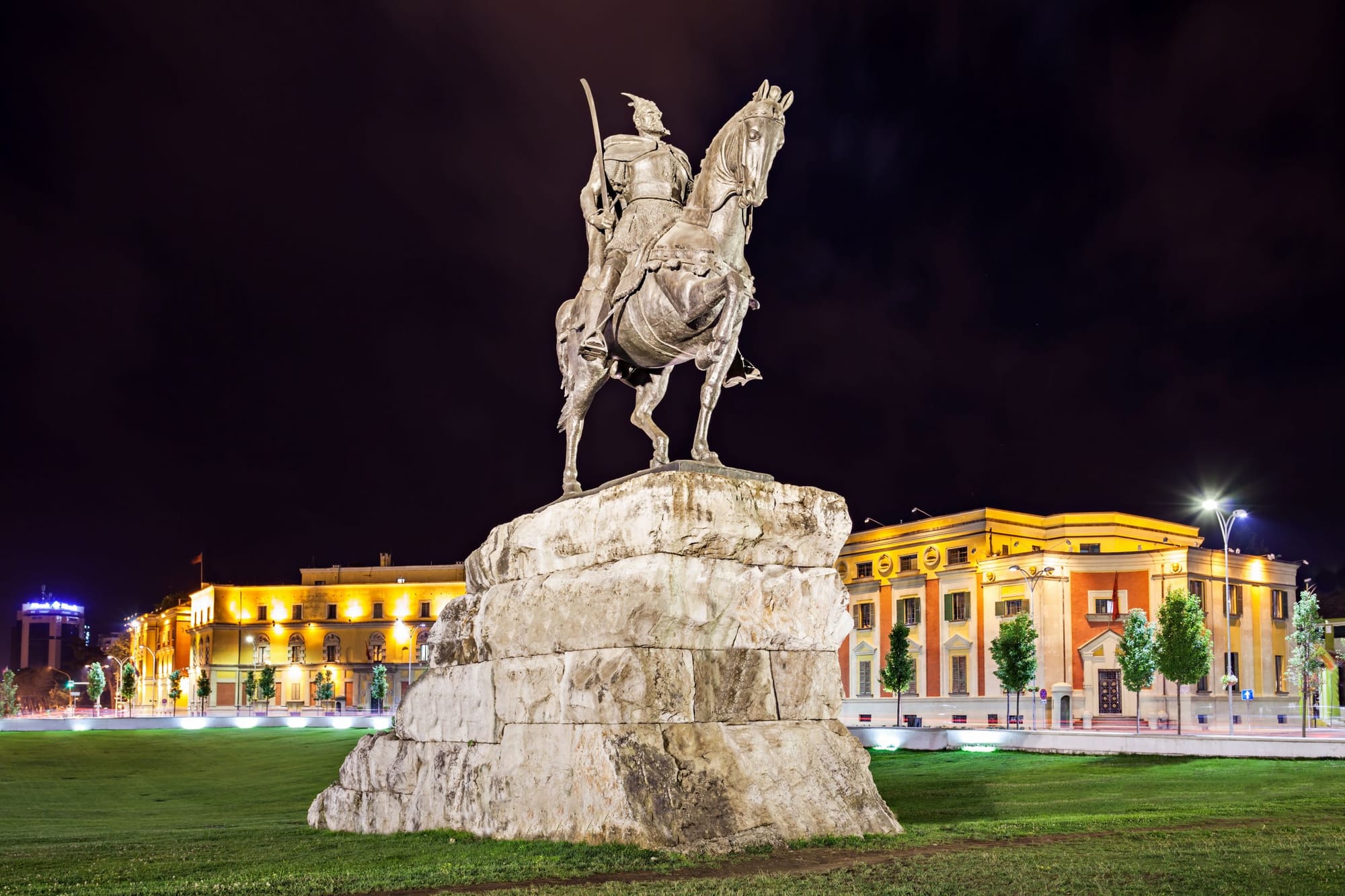 BERAT – The UNESCO listed city often called "the town of thousand windows" is located in the heart of one of the Albania's wine-making regions. Its most striking feature are white Ottoman houses climbing up the hill to the castle, which is why it is often referred to as the town of thousand windows. It's also worth to climb all the way up to the castle, as the views of Berat and the surroundings are truly spectacular.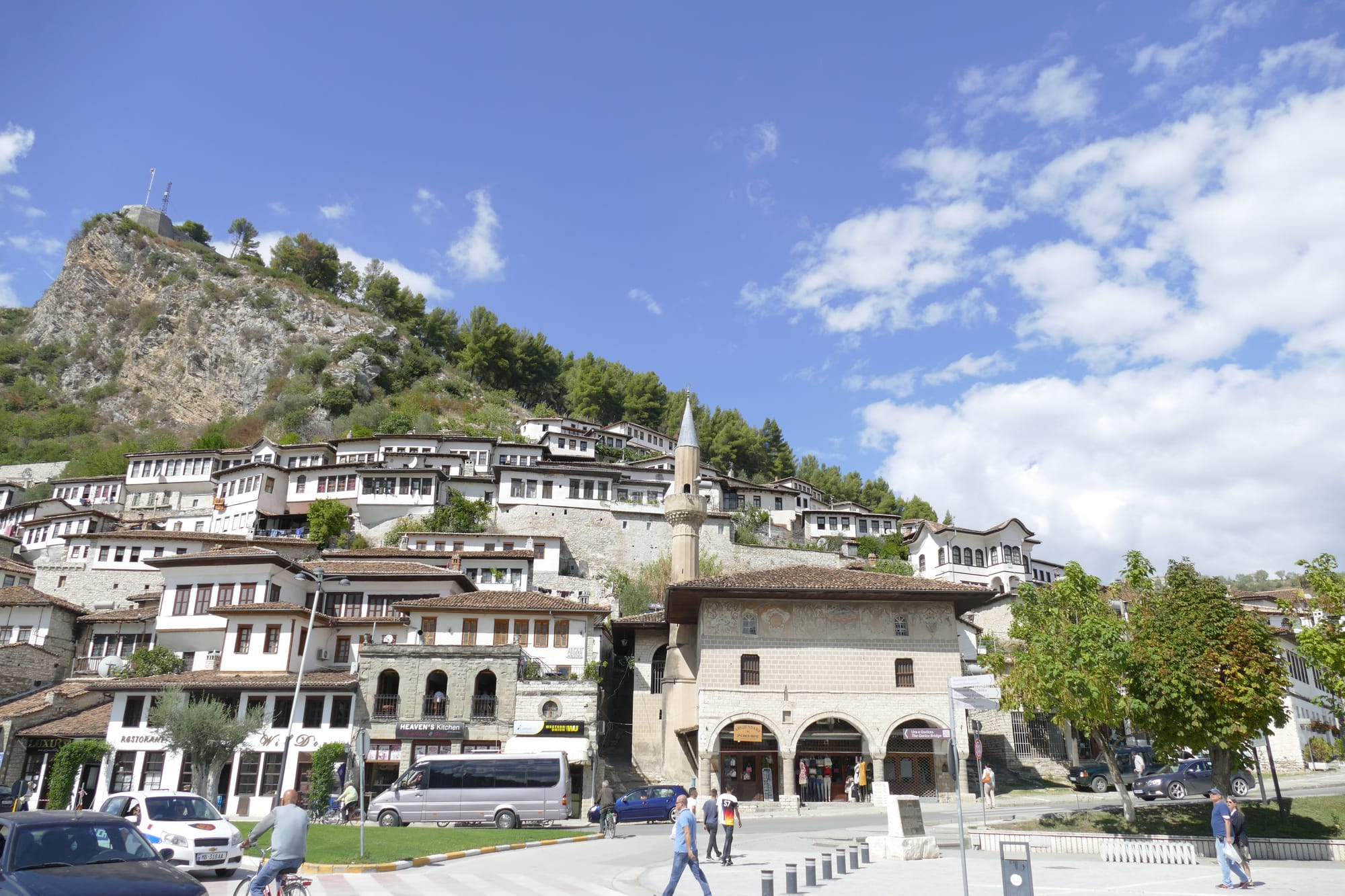 GJIROKASTRA - Defined by its castle, roads paved with chunky limestone and shale, imposing slate-roofed houses and views out to the Drina Valley, Gjirokastra is a magical hillside town. While Berat is called the city of thousand windows, Gjirokastra has a title of the town of thousand stairs. Gjirokastra is the UNESCO World Heritage Site, as it is an outstanding example of an Ottoman merchant town and one of the few still surviving in the Balkans.