SARAJEVO -Surrounded by mountains, Sarajevo is a unique city with an enticing East-meets-West vibe all of its own. A place steeped in history hides the traces of the Neolithic Butmir culture, Illyrians, Romans and Slavs, as well as remains of the medieval Bosnian Kingdom, the Ottoman and Austro-Hungarian Empires, the Kingdom of Yugoslavia and the Socialistic Federal Republic of Yugoslavia. Not only rich in historical sights, easy going Sarajevo is a paradise for food and coffee lovers since coffee drinking is a real ritual here.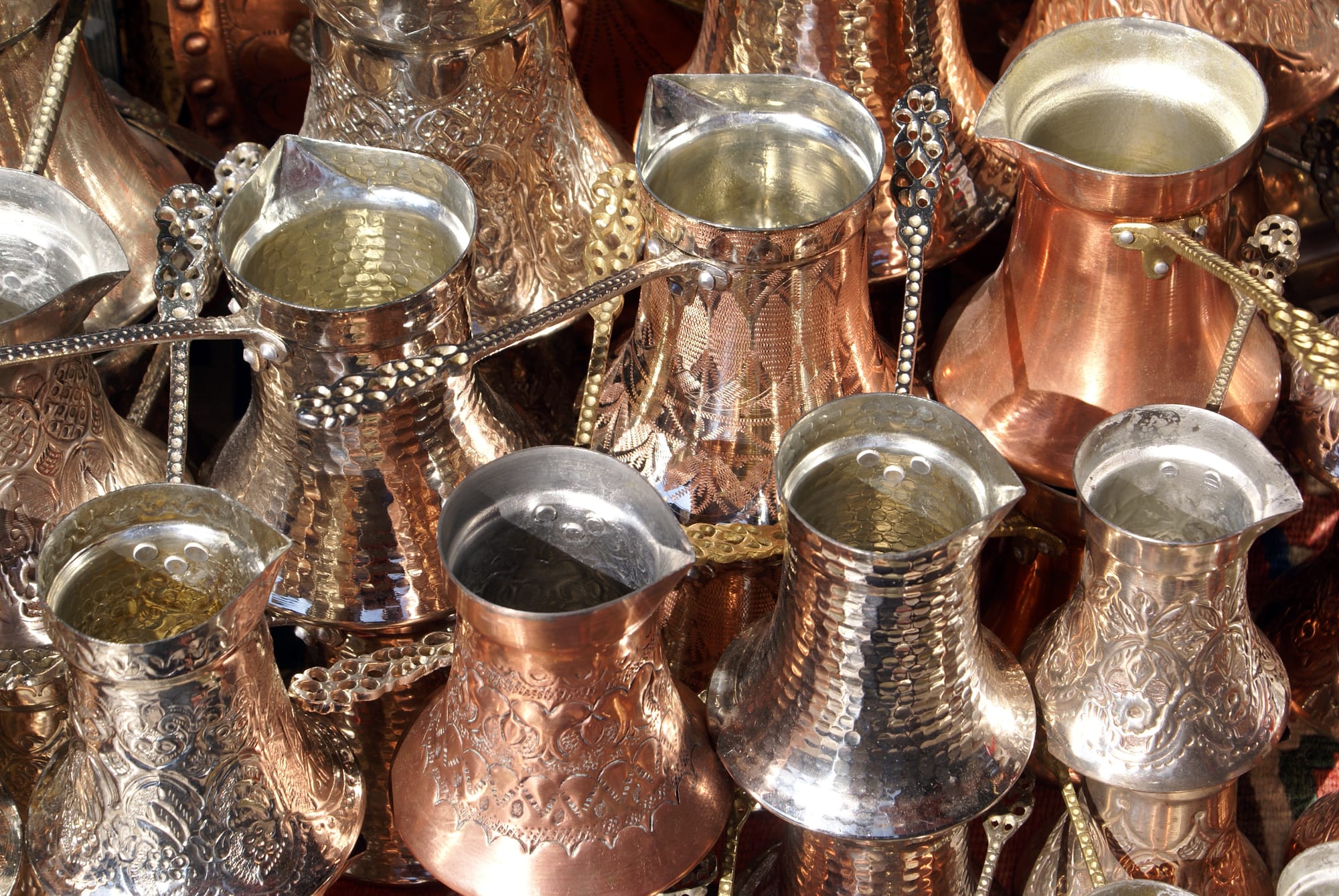 MOSTAR - There are no doubts that the most popular image from Bosnia and Herzegovina is the fairy-tale Mostar bridge. The iconic bridge is 21 meters high and connect two separate sides of the city. It was originally built in the 1500s, and recently restored after it was bombed during the Yugoslavian War. The colorful old town of Mostar charms the visitors also with numerous shops where local artisans sell handcrafted jewelry and leather products.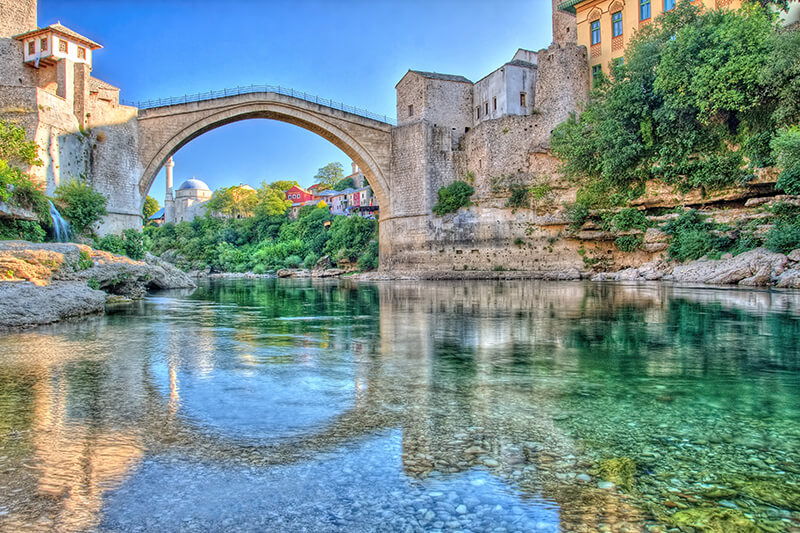 MEDJUGORJE – This famous Catholic pilgrimage site is located only half-an-hour drive south of Mostar. Since 1981, it has become a popular site of religious pilgrimage due to reports of apparitions of the Virgin Mary to six local Catholics. Unlike Lourdes and Fatima, this has not been officially recognized by the Vatican, but that doesn't stop pilgrims from visiting in large numbers.