SOFIA - When visiting Sofia, you can clearly see and feel the contrast of its communist past and the modern lifestyle the city has worked so hard to achieve. Large sections of Soviet-era buildings sit side by side with Ottoman mosques, Russian churches and even Jewish synagogues. Sofia - a modern and dynamic European capital today ̶ has been sculpted over more than two millennia by Thracian, Roman, Ottoman and Russian influences. However, the city's present appeal lies in wandering its streets, enjoying the city parks and cafes, and watching the "new European life" unfold.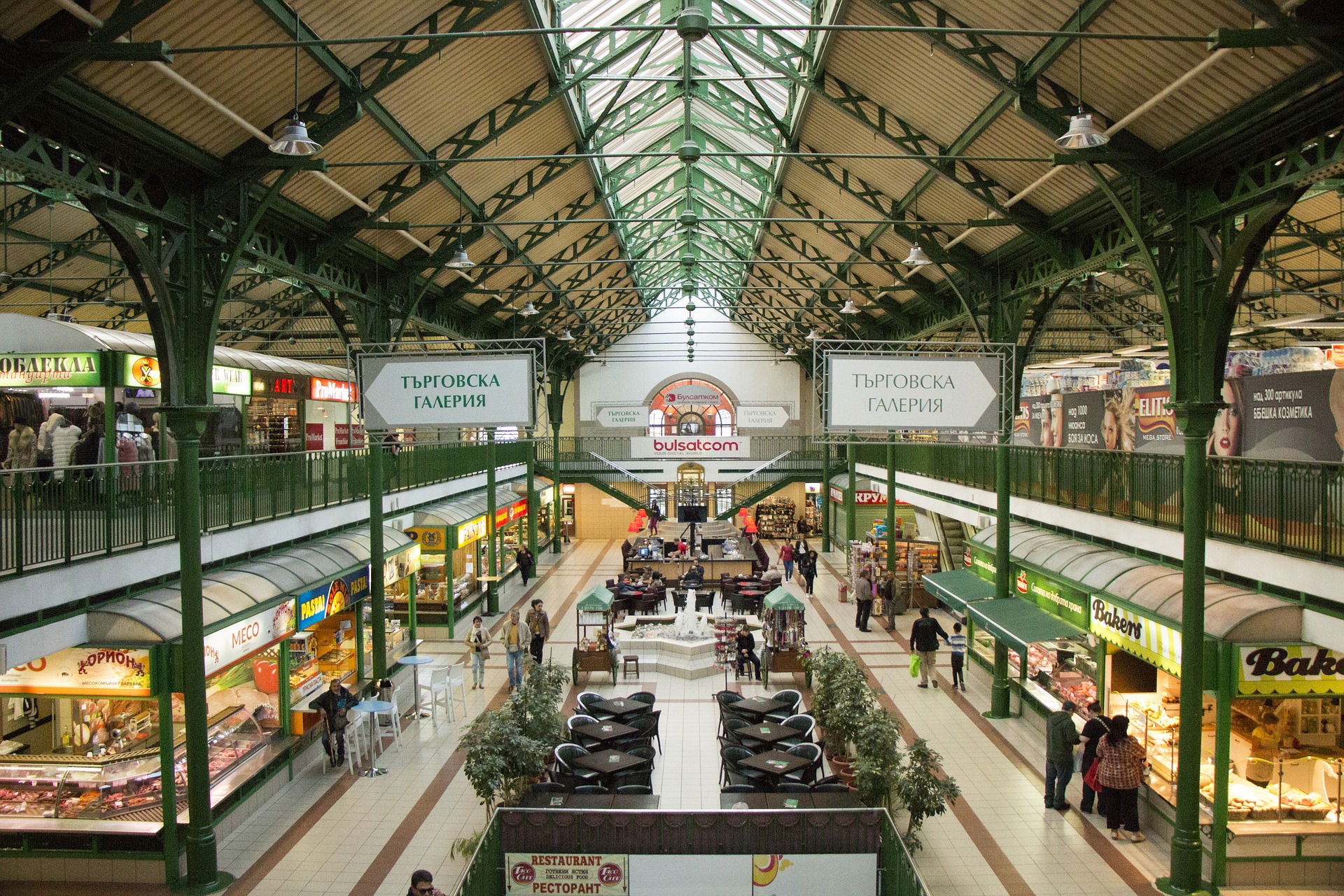 RILA MONASTERY – Located in forested valley in the Rila Mountains, the Monastery's fortress-like complex is composed of stone walls, remarkably colorful architecture and religious art. Spiritual center for over 1,000 years encloses colonnades, archways striped in black, red and white, and bright yellow domes of its main church, beneath which dance apocalyptic frescoes. With vivid frescoes and icons, it is considered Bulgaria's largest and most renowned monastery. As the UNESCO World Heritage Site, it is a major attraction for Bulgarian pilgrims as well as for foreign tourists.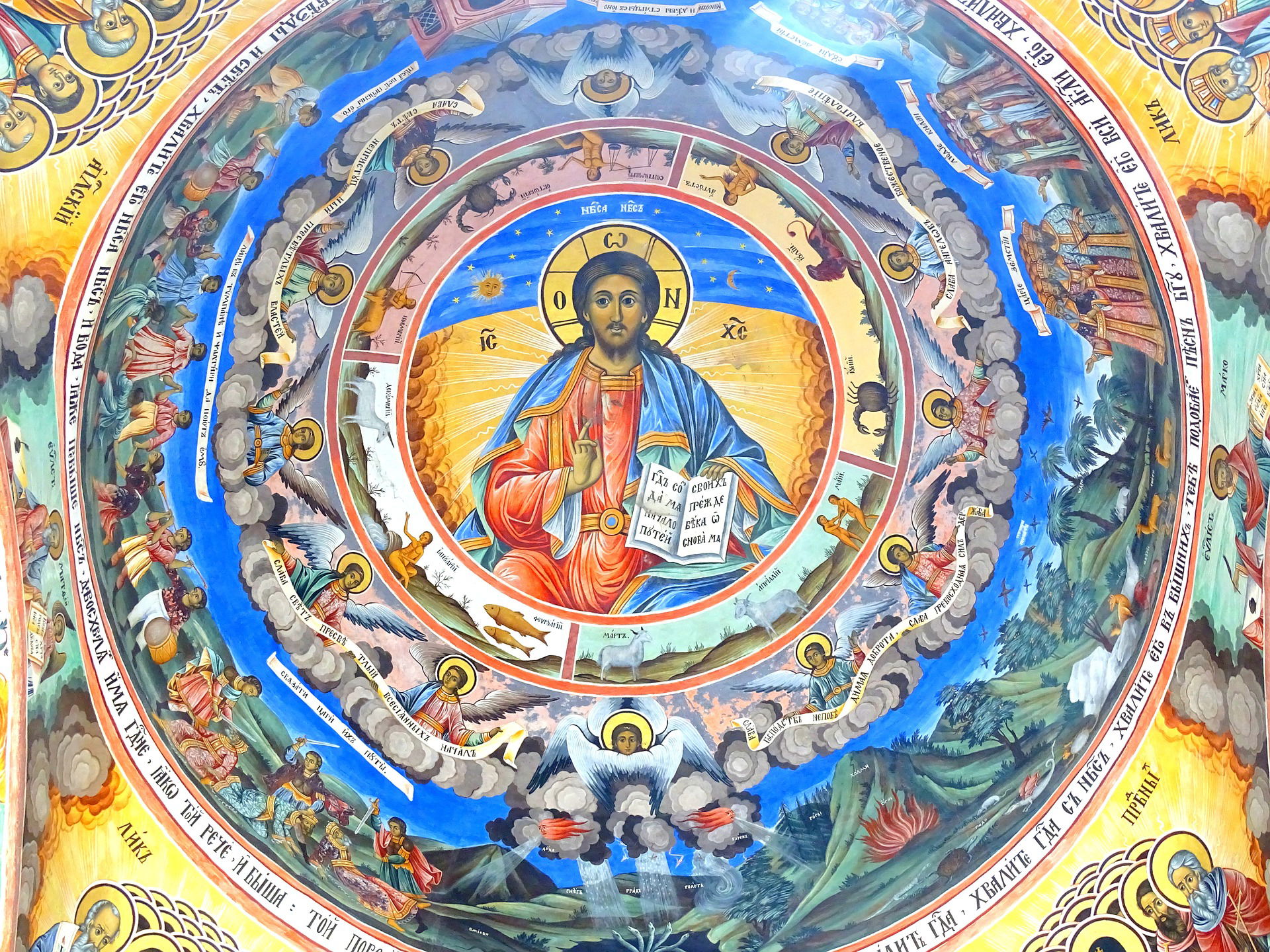 PLOVDIV - Plovdiv is best known for its romantic old town, full of colorful 19th-century mansions that are now house-museums, galleries and guesthouses. Appealing cobbled streets and charming cafes vibrate the bohemian character of the city, that has attracted many eminent artists to reside here. The most impressive landmark is the Roman amphitheater, which is supposed to be the best preserved in the Balkans.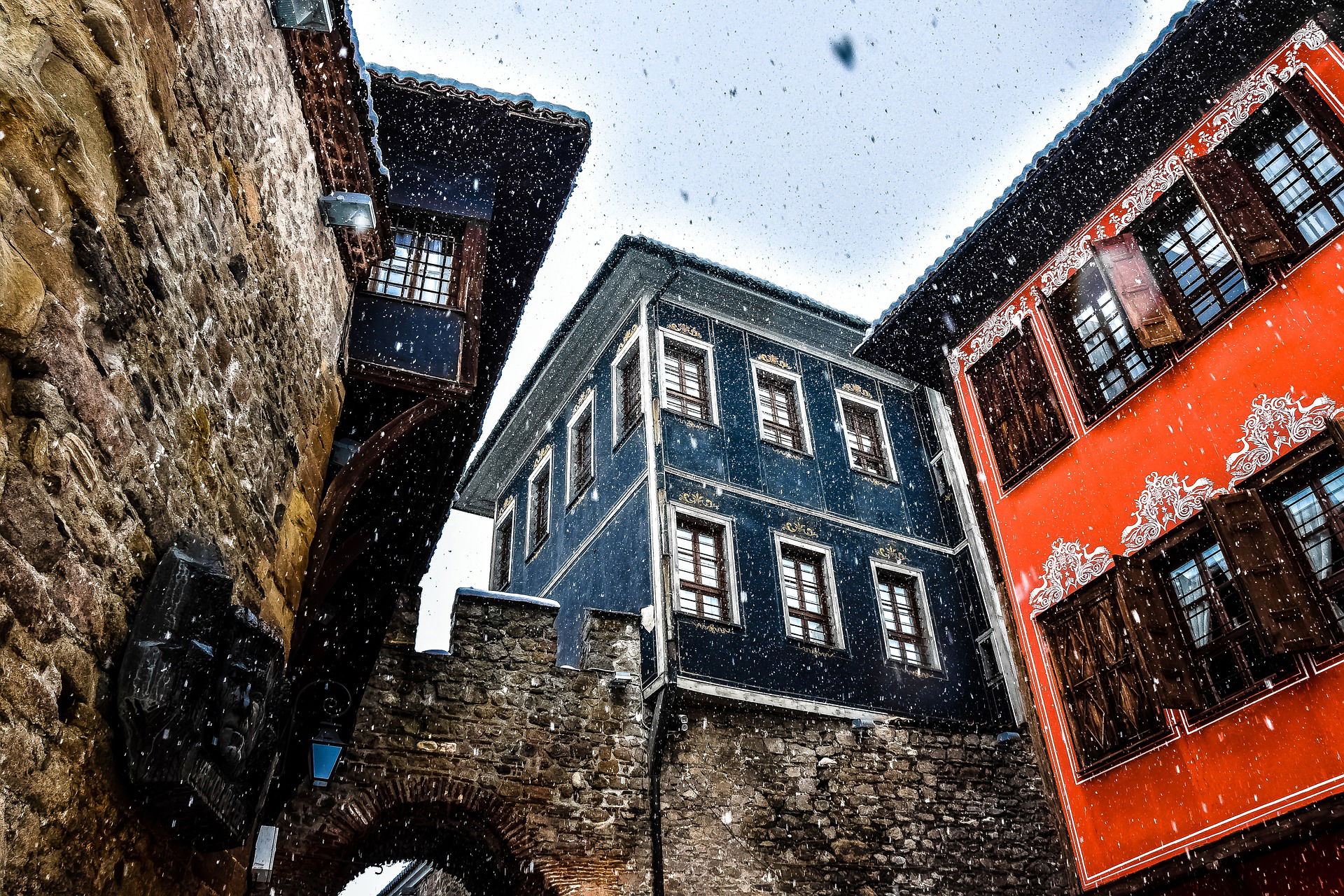 VELIKO TARNOVO - Medieval history emanates from Veliko Tarnovo's fortified walls and cobbled lanes. The city is located on the Yantra River and is one of Bulgaria's oldest towns. Magnificent restored Tsarevets Fortress is the city's centerpiece and is considered to be one of the most famous medieval monuments in Bulgaria.