DUBROVNIK - the medieval city of Dubrovnik is worth a visit at any time of year. It was known as the "Adriatic Pearl" already in the early 19th century, thanks to the English poet Lord Byron. Today, it is one of the world's most stunning walled cities and is listed as the UNESCO world heritage site. Visitors will be impressed by city's limestone streets, baroque buildings and imposing city walls that protected the capital of a sophisticated republic for centuries. A trip to Dubrovnik is not complete without a stroll around the walls.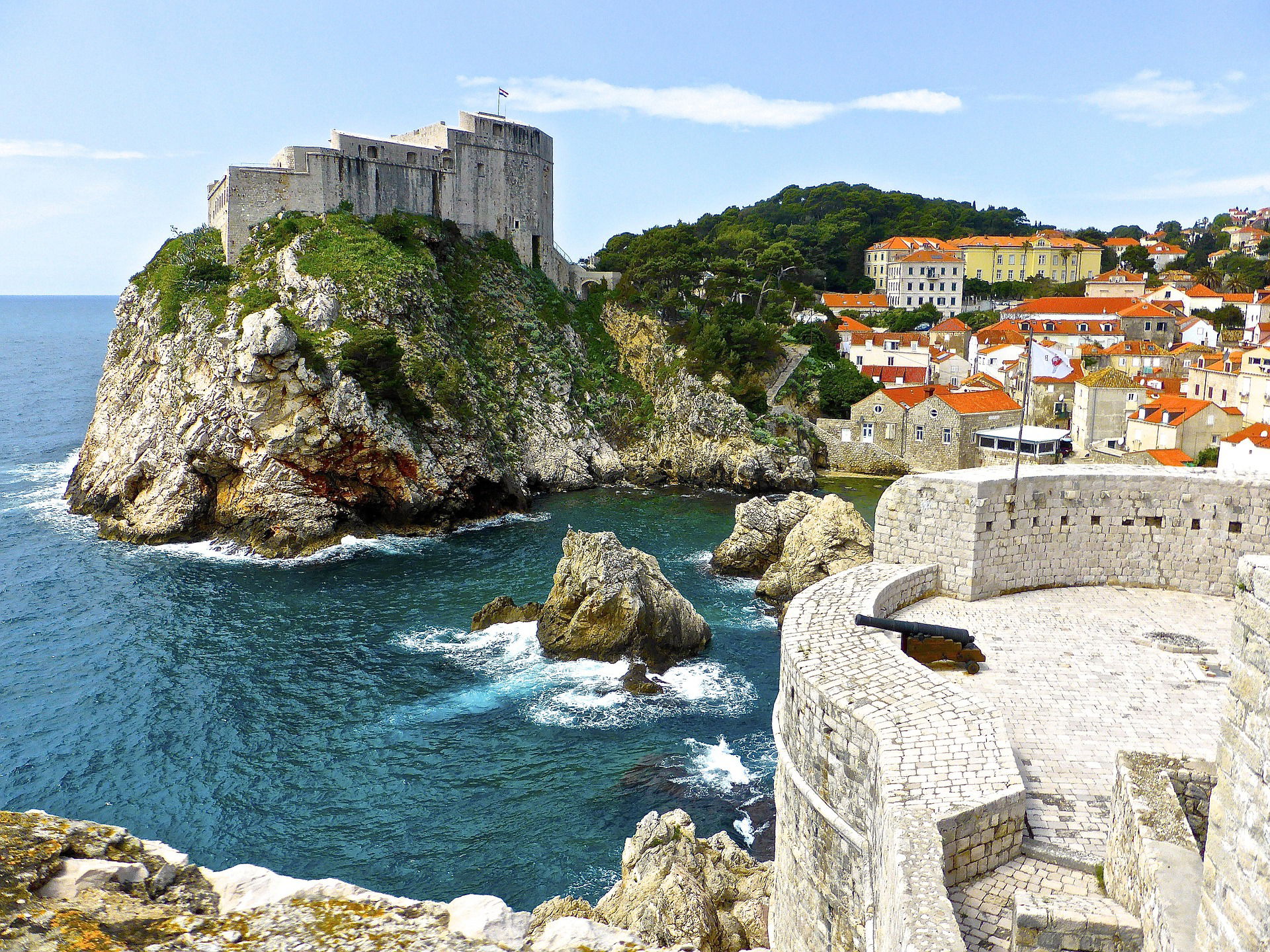 ZAGREB - Despite almost thousand-year-old history of its old town, the Croatian capital Zagreb is also young and playful city. Visitors are immediately charmed by its vibrance, culture and history. Your Zagreb itinerary should include some of the most famous landmarks and experiences in the city, such as the Cathedral, the Ban Jelačić main city square, a ride to the Upper Town on the funicular railway, listening for cannon fire at Lotrščak Tower, visiting Dolac open air market and many more. Enjoy exploring and discovering local life and spoil your senses, by visiting country's most renowned restaurants and coffee shops.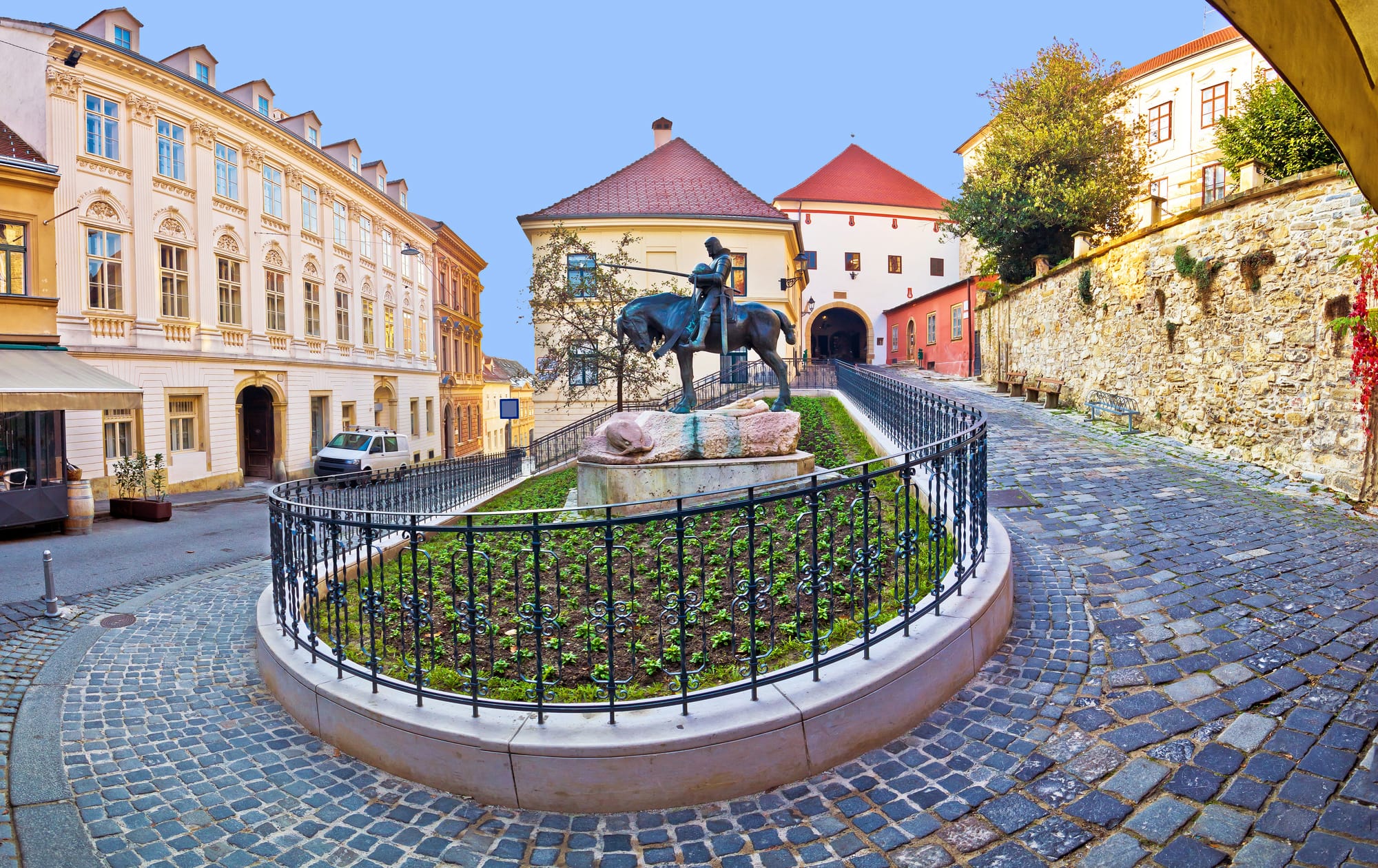 SPLIT - The Croatia's second-largest city, Split is a great place to experience authentic Dalmatian life. Always buzzing, this exuberant city has just the right balance between tradition and modernity. Ancient alleyways are hidden behind the walls of Diocletian's palace (the UNESCO World Heritage Site and one of the world's most impressive Roman monuments) and offers many architectural and cultural treasures. Many seafront cafés and waterfront boardwalk invite visitors to enjoy the Dalmatian way of life.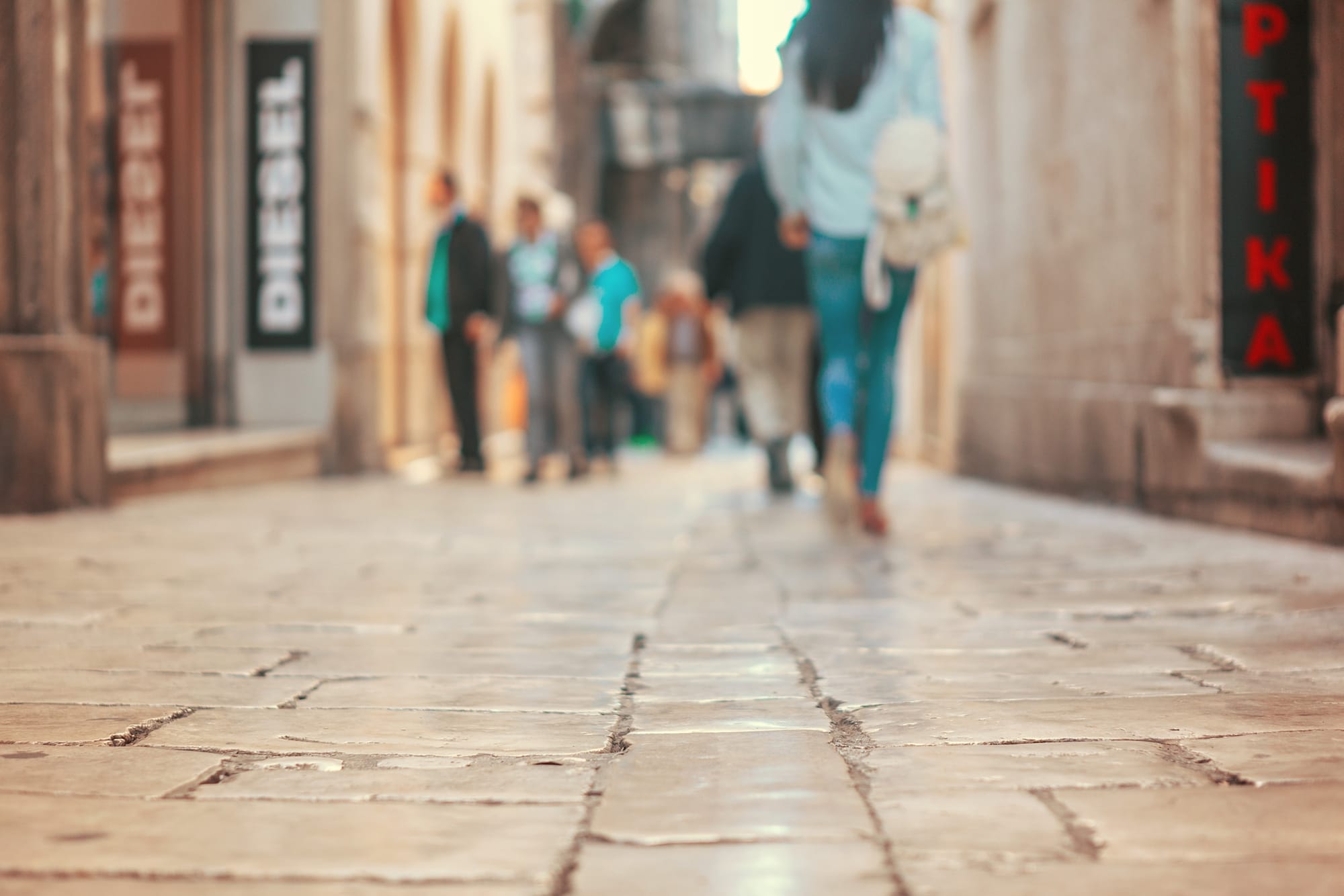 ISTRIA - The continental Croatia meets the Adriatic in Istria, the heart-shaped peninsula in the country's northwest, often referred to as the Croatian Tuscany. The picturesque rolling hills, fertile plains, characteristic medieval hilltop settlements and stone-built villages attract food- and culture-lovers to Istria's rural hotels and farmhouse restaurants. On the seaside, many pretty resort towns with cobbled piazzas and shuttered houses reveal a rich history and connections with the Venetian Republic. When in Istria, one should definitely visit the amphitheater in Pula - one of the six still existing in the world. This very well-preserved Roman amphitheater, among locals also called the Arena of Pula, was built between 27BC and 68 AD and was used for gladiatorial contests, public spectacles and wild animal fights.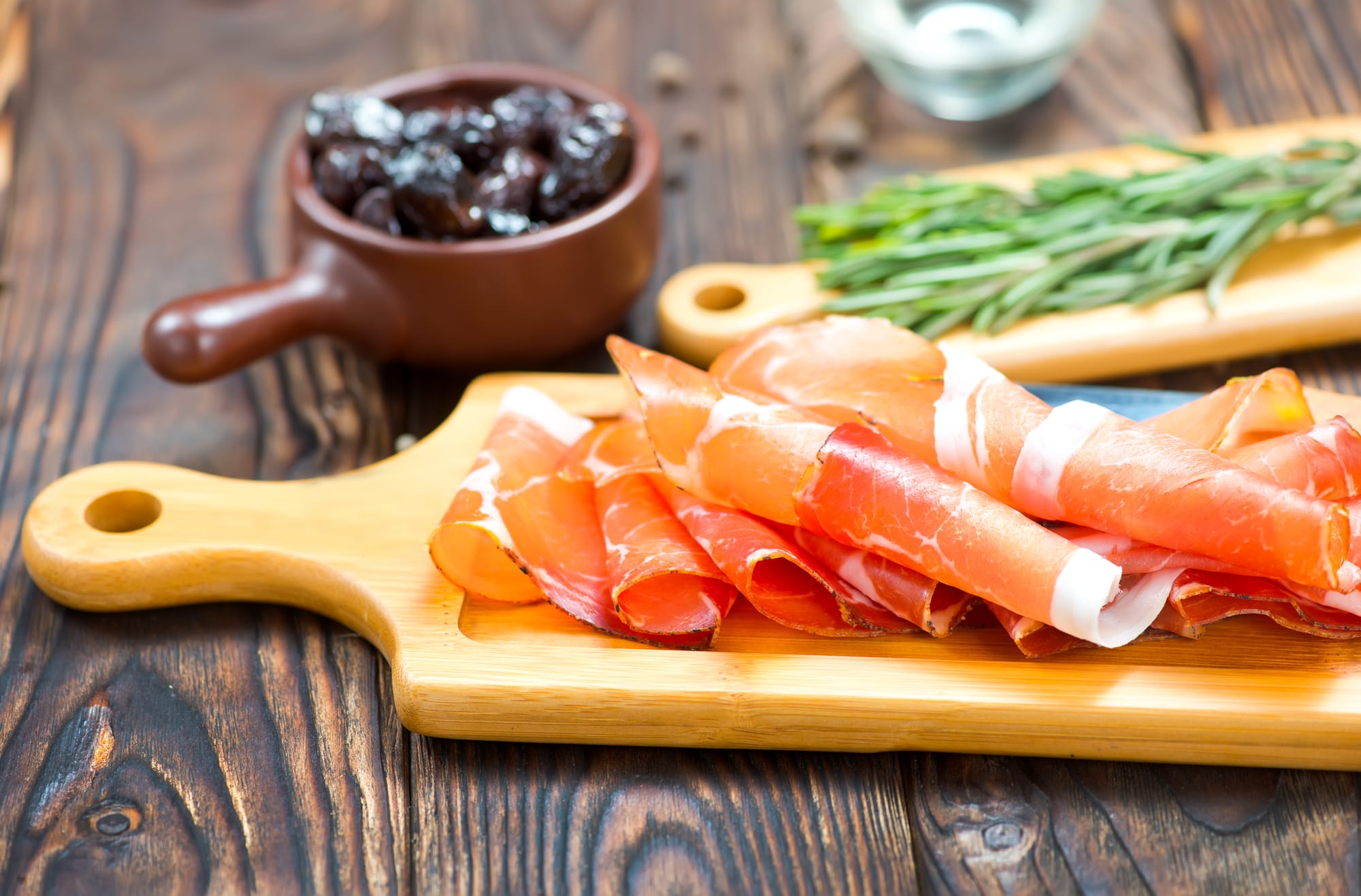 PLITVICE LAKES NATIONAL PARK - This heavily forested national park where 16 crystalline lakes tumble into each other via a series of waterfalls and cascades is one of the most spectacular national parks in Croatia. The mineral-rich waters carve through the rocks, depositing tufa in continually changing formations. This UNESCO world heritage site comprises 18km of wooden footbridges and pathways and is home to number of wildlife species.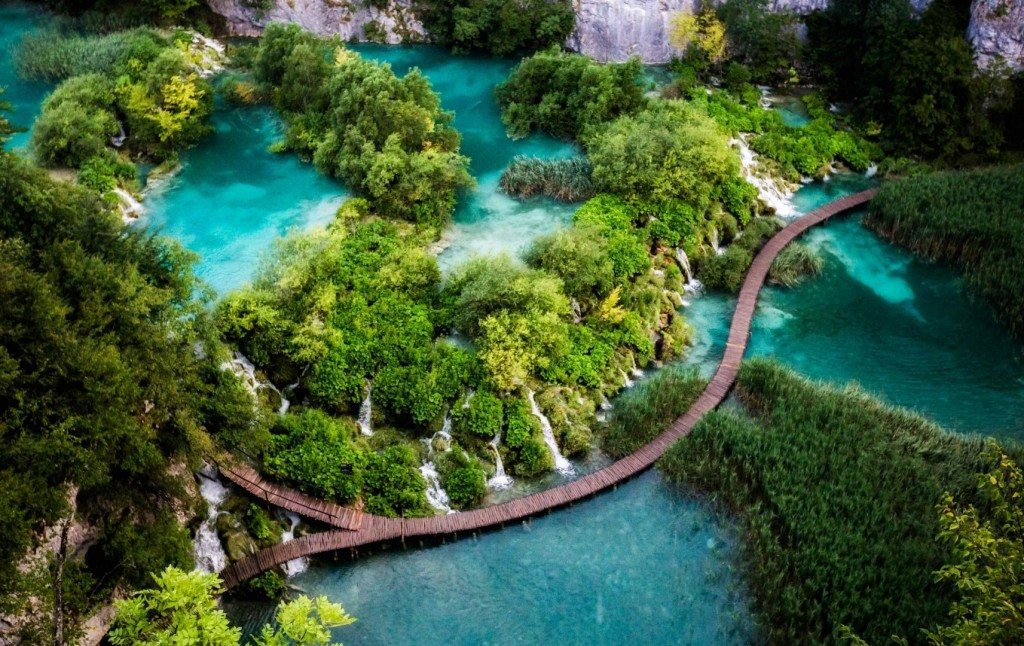 ISLANDS (Hvar, Brač, Korčula, and many more) - Croatia boasts over thousand islands and islets, some 66 of which are inhabited. Each of the Croatian island tells its own story and is interesting in its own way. Just to mention a few: Vis (until 1989 it was a Yugoslav military naval base, while today it offers excellent food and wines and stunning scenery), Hvar (also known as Croatia's most fashionable island and a destination for celebrities, with boutique and design hotels and chic cocktail bars and restaurants), Brač (the perfect island for windsurfing and other water sports), Pag (spectacular beaches, excellent cuisine and top spot for summer beach clubs).