BAY OF KOTOR – In local parlances simply known as "Boka", it is often described as the Mediterranean's only fjord. With its breathtaking natural surroundings of majestic mountains and the medieval old town of Kotor on the edge of a giant bay it is considered one of the most attractive places to visit.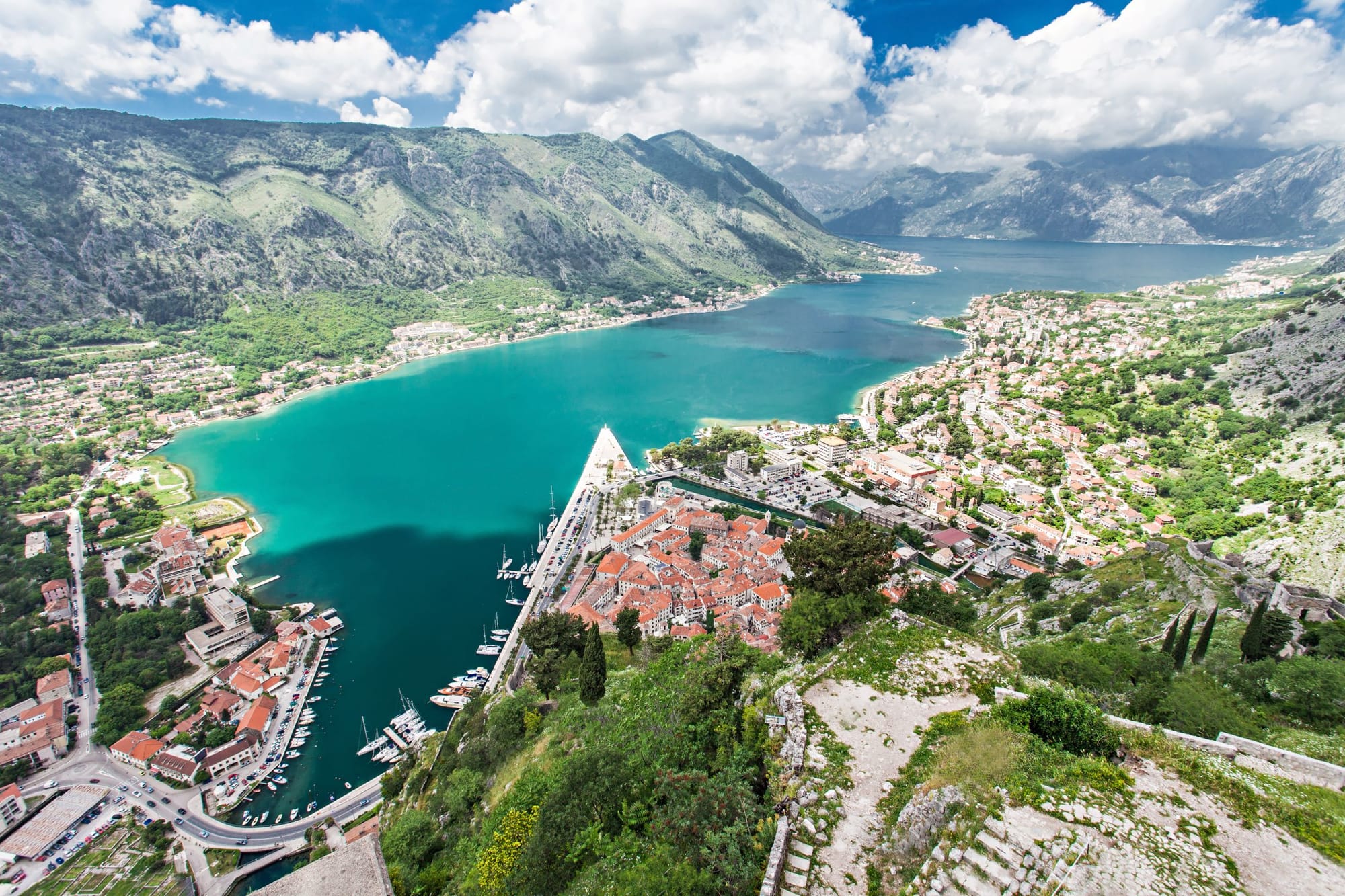 KOTOR OLD TOWN - This Venetian old town lies on the shore of the Bay of Kotor and is backed by sheer mountains. The labyrinthine alleyways lead past museums, old barracks, traditional restaurants and churches. No visit to Kotor is complete without a hike to San Giovanni Fortress, thousand three hundred fifty-five steps separate the visitors from a breathtaking view of Kotor and Kotor bay.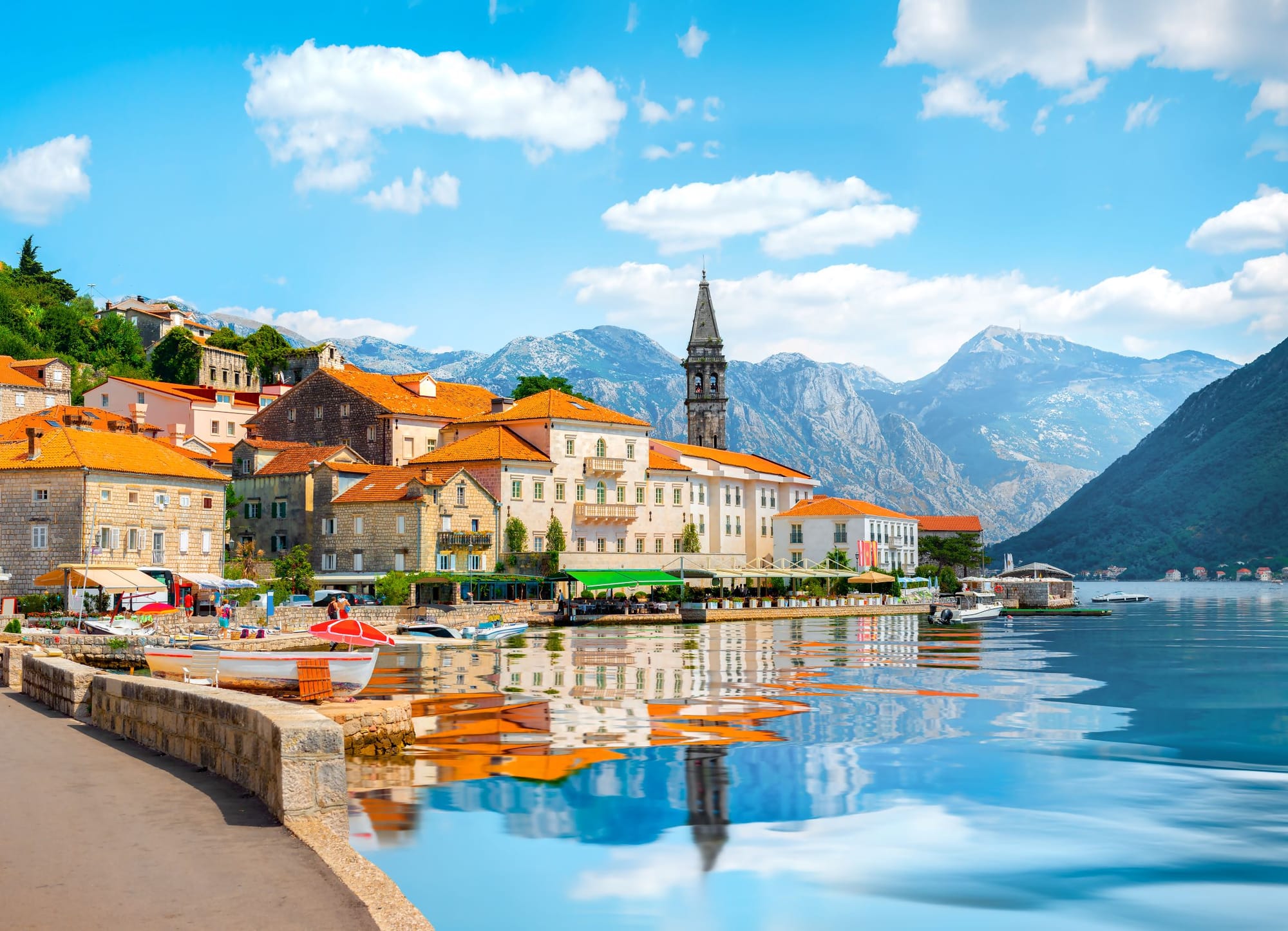 BUDVA – Situated on a small peninsula, Budva is the most popular town on the Montenegrin coast. Beside beautiful beaches, Budva offers also rich history and culture. A stroll along the cobbled streets of the old town will attract the visitors with many churches and monasteries. Lively piazzas are the perfect place for many summer performances and shows. Nearby one should make a stop in picturesque town of Sveti Stefan. This former fortified fishing village with stone houses is today one of the most luxurious resorts on the Mediterranean. It is a great escape for families and romantics alike.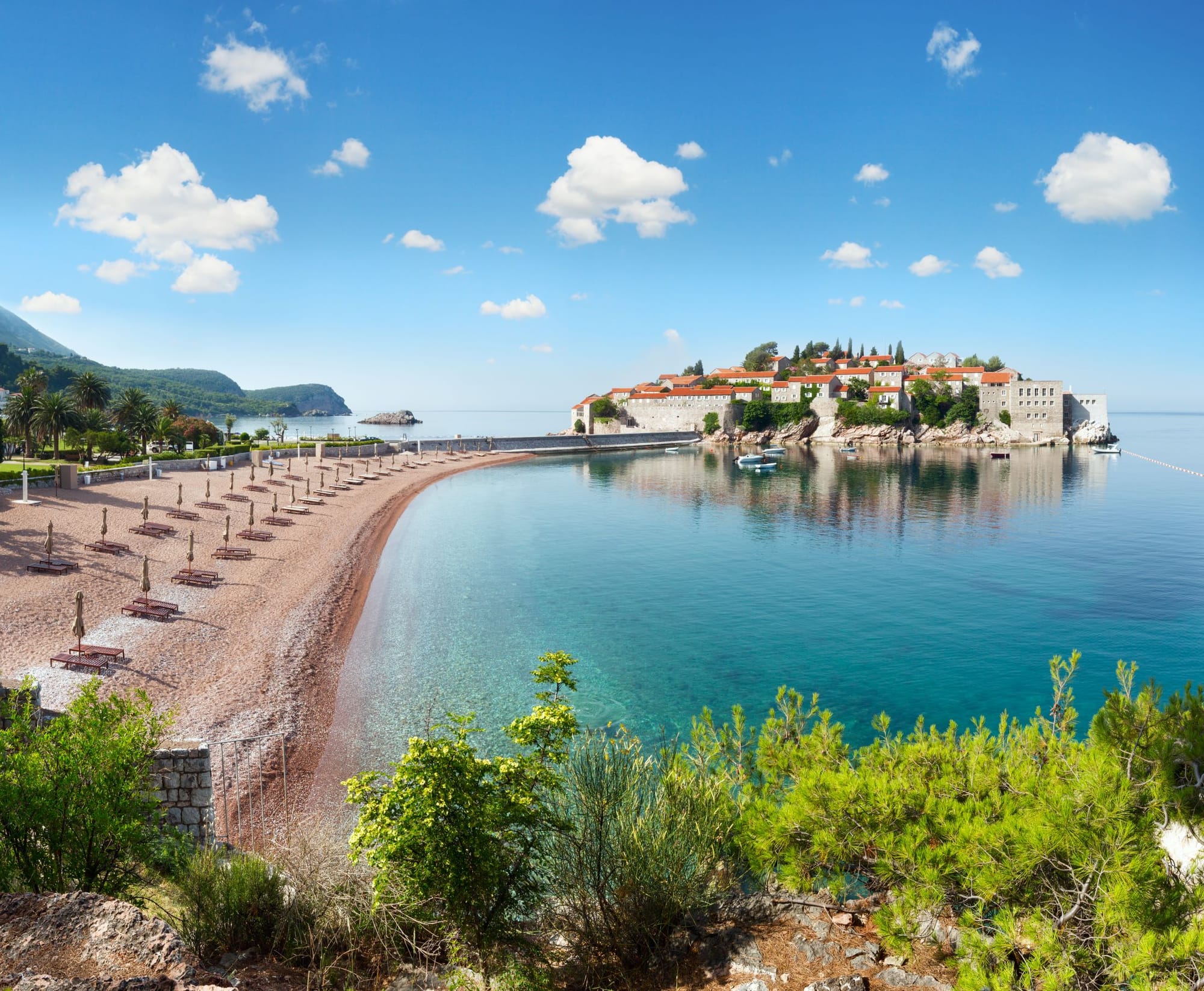 DURMITOR NATIONAL PARK - The impressive and dramatic Durmitor is one of Montenegro's showpieces. Carved out by glaciers and underground streams, Durmitor stuns with dizzying canyons, glittering glacial lakes and nearly 50 limestone peaks soaring to over 2,000m. Durmitor is home to 163 bird species, about 50 types of mammals and purportedly the greatest variety of butterflies in Europe. It is a popular place for hiking, rafting, rowing and kayaking.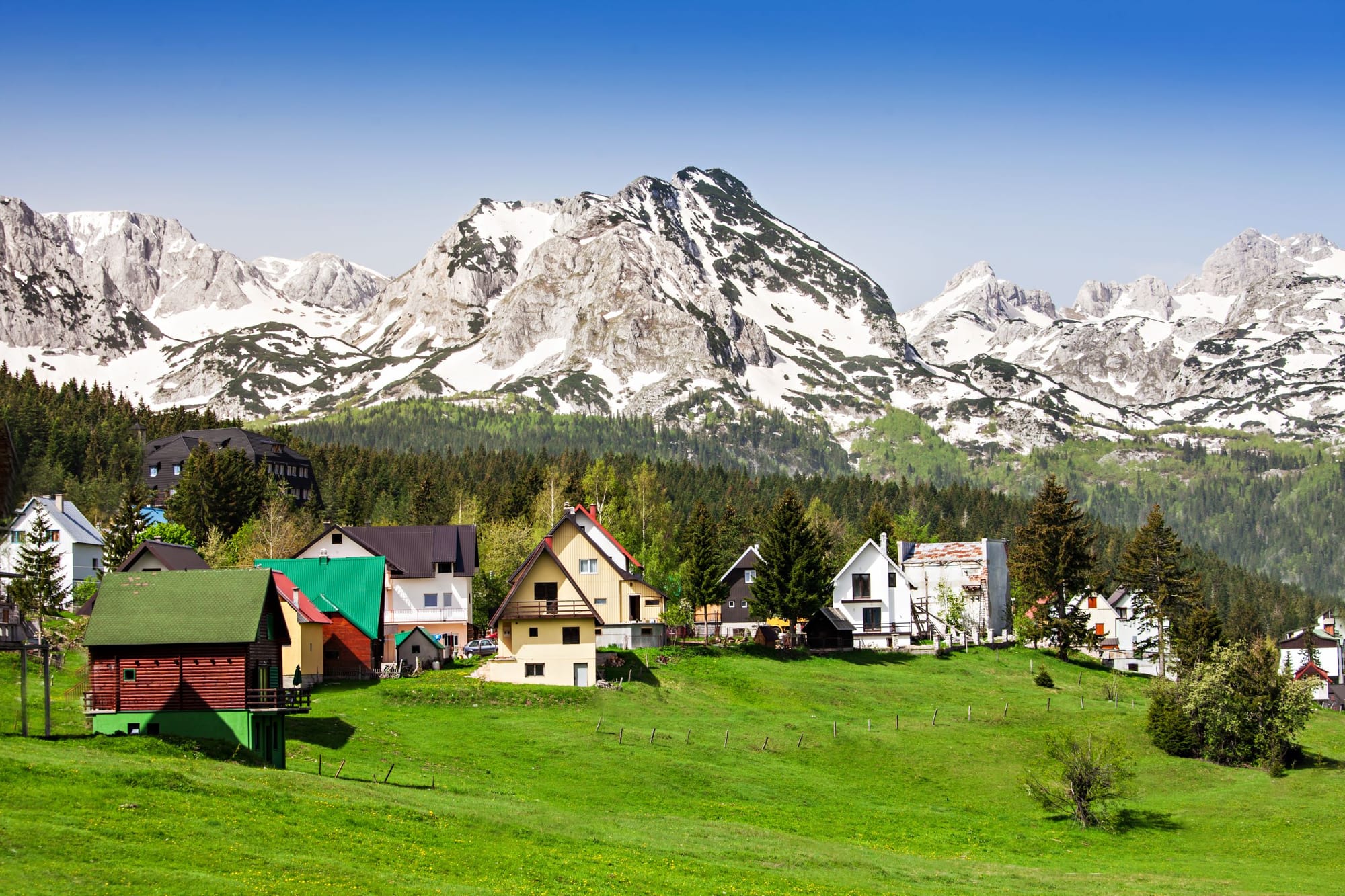 SKADAR LAKE - As the largest lake in the Balkans and an important area for migratory birds, Skadar Lake is the perfect place for wildlife lovers who can enjoy a boat ride on the lake. One of the most glorious photo stops is in the north-western side of the lake where the lake thins into the serpentine loops of the Rijeka Crnojevića.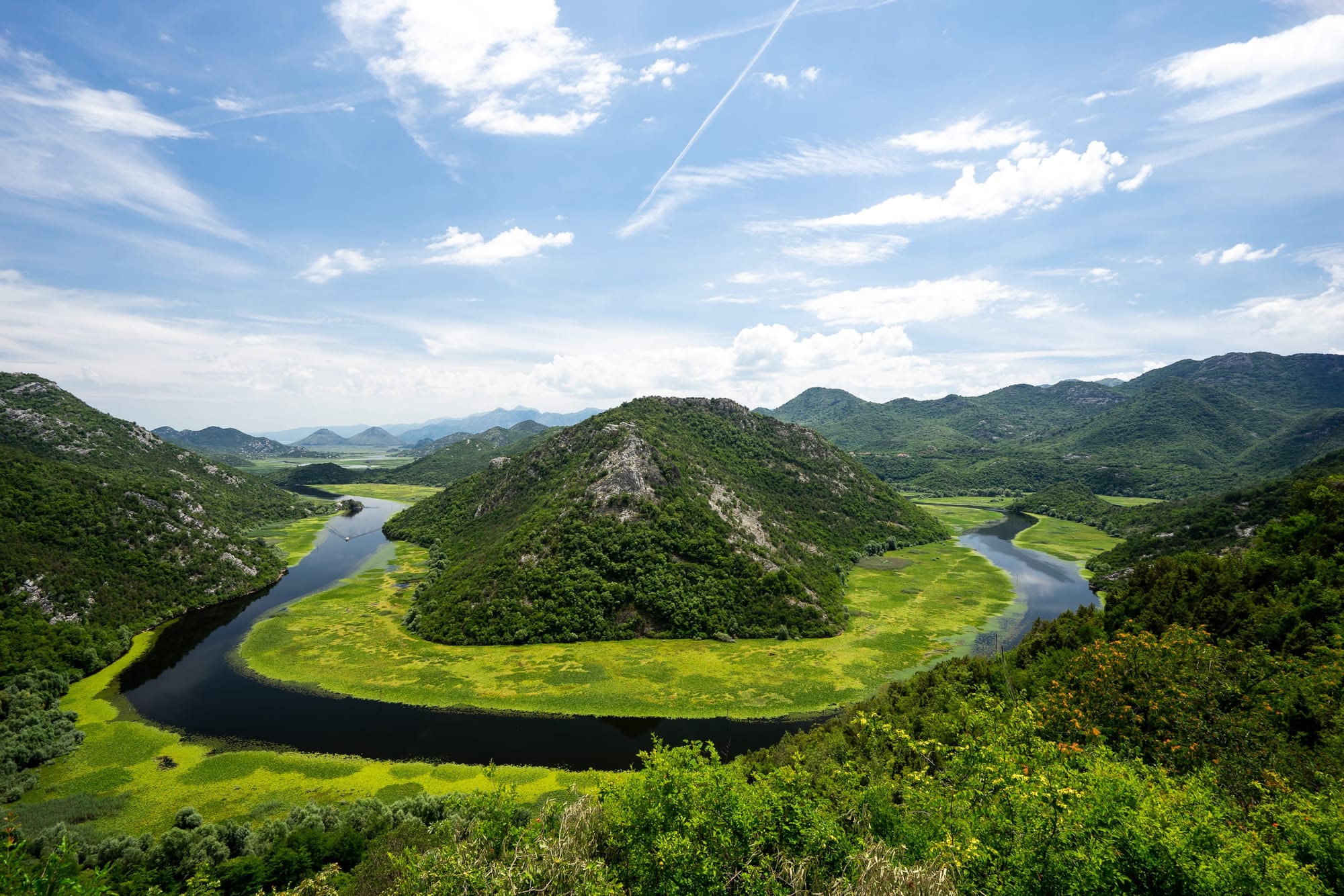 OSTROG MONASTERY - Set into a sheer cliff, the Ostrog Monastery is one of the most important religious sites in the Balkans. Over 100,000 visitors of all faiths visit the 17th-century monastery each year, and it's not unusual to see pilgrims making the climb to the upper monastery barefoot or on their knees.