SKOPJE – Situated on the banks of the river Vardar, the capital of Macedonia has plenty of charm. Its Ottoman- and Byzantine-era sights are focused around the city's delightful Čaršija, bordered by the 15th-century Kameni Most (Stone Bridge) and Tvrdina Kale Fortress – Skopje's guardian since the 5th century. Don't miss the Mother Teresa's museum and relax in vibrant nightlife and excellent eating and drinking scene.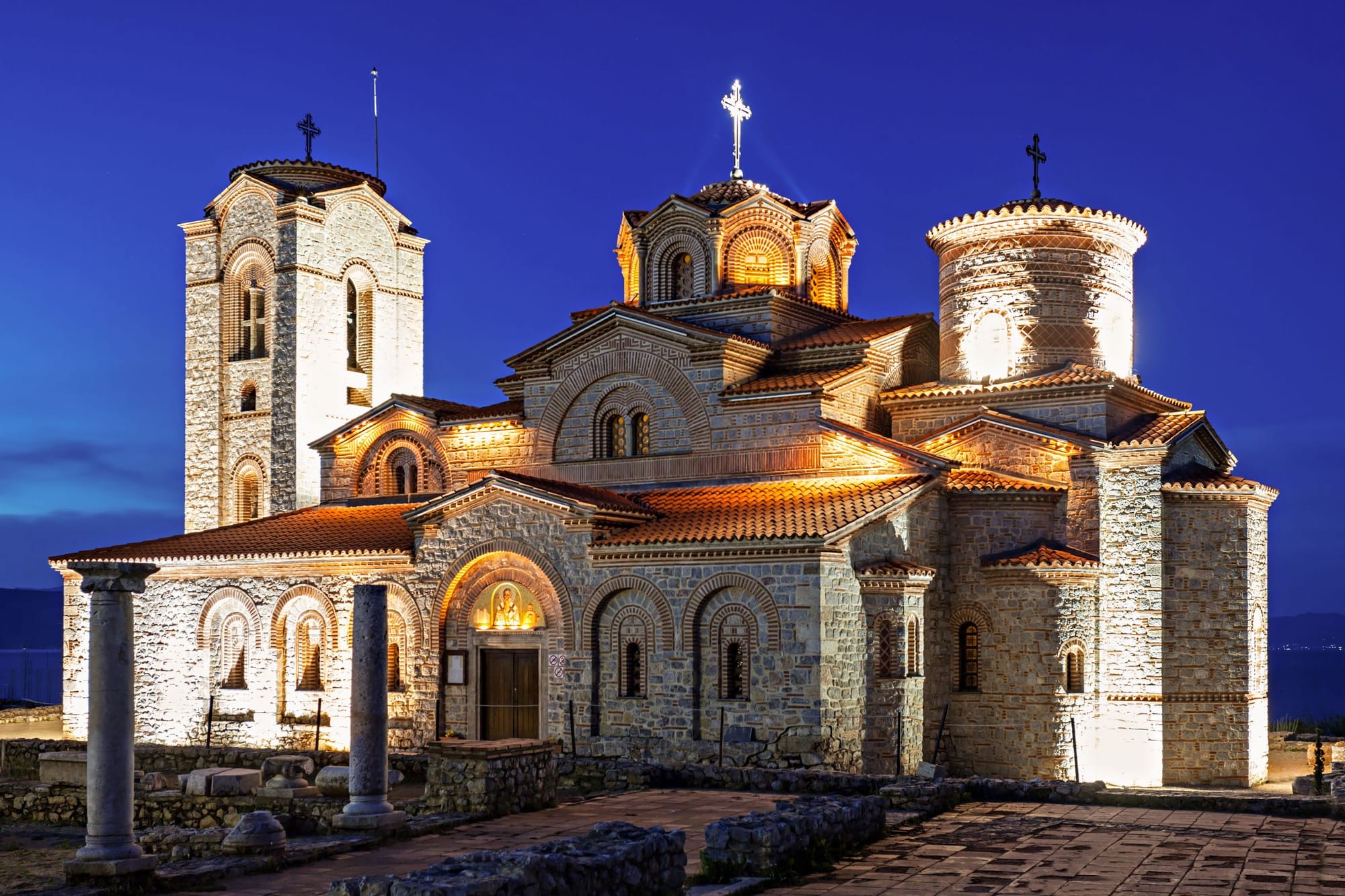 OHRID - Picturesque city of Ohrid sits on the edge of serene Lake Ohrid, with charming old quarter, narrow cobbled streets and beautiful churches. It is listed as UNESCO's World Heritage cultural as well as natural site. Traditional restaurants and lakeside cafés are very lively especially during summer months.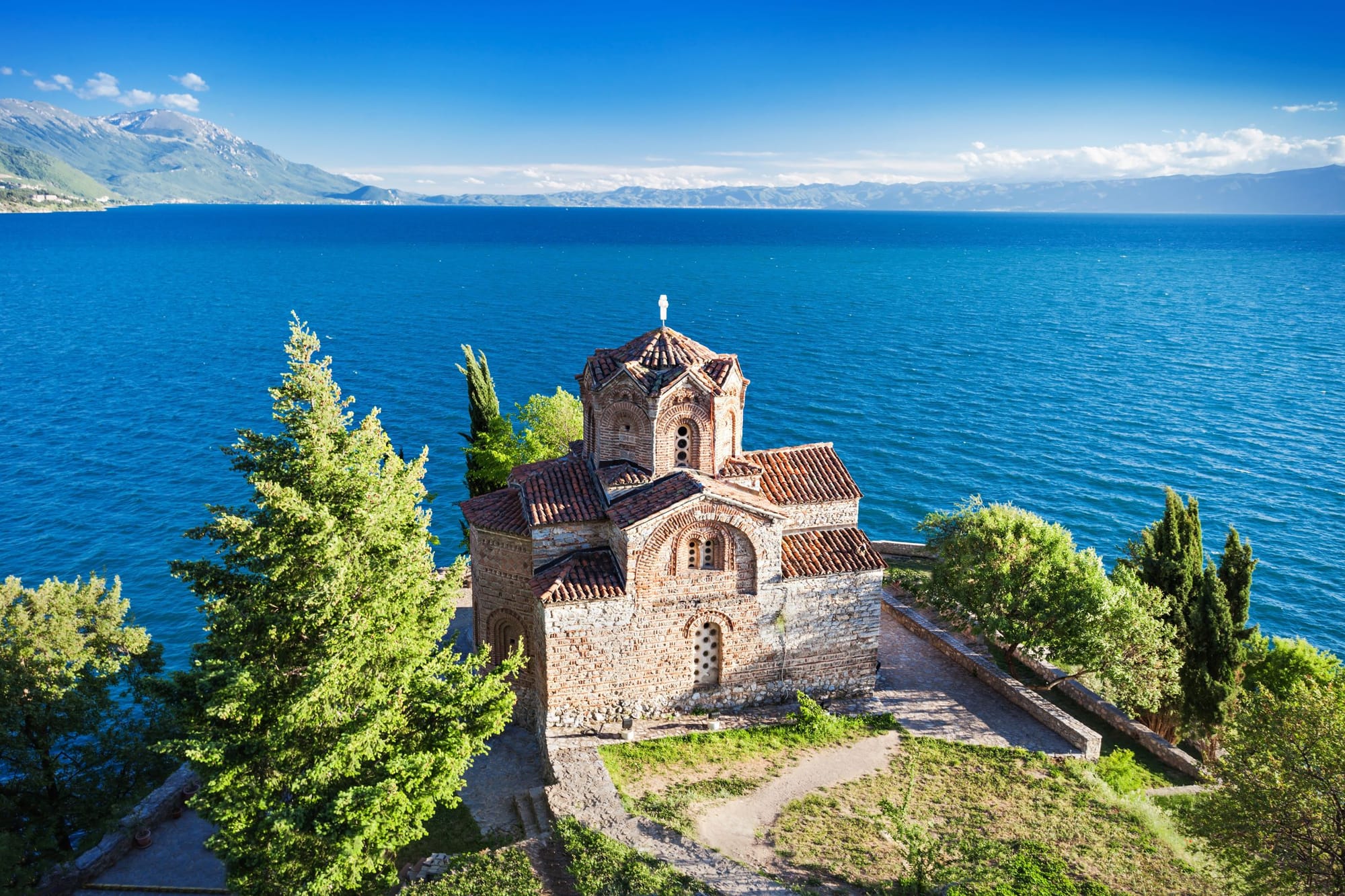 STOBI - The ancient city of Stobi is one of Macedonia's most significant archaeological sites. Stobi was founded in the 7th century and then overtaken by the Kingdom of Macedon, and later on by the Romans and Byzantines. During Roman times, Stobi was the capital city of the province of Macedonia Secunda. Laying along Roman trading route that connected Danube River with the Aegean Sea it was an important strategic and commercial center.
BITOLA – Located in Southern Macedonia, Bitola has a great all-around sampling of Macedonian culture. Crumbling and colorful 18th- and 19th-century townhouses, coupled with an authentic, workaday Čaršija (Old Ottoman Bazaar), make Bitola worth a visit. Visitors enjoy a stroll along the Magnolia Square and Širok Sokak Street (Wide Street) to browse the shops and take a moment to enjoy life in one of the sidewalk cafés.
MATKA CANYON – The Matka Lake is surrounded by the steep walls of a dramatic gorge. The Canyon Matka boasts 10 caves and several rock formations and crevices. The Vrelo Cave is the most impressive one of all and it is the deepest underwater cave in Europe. The Canyon is a perfect spot for those who enjoy being in nature and it is also home to more than 70 species of butterflies, some of which have only recently been discovered.