BUCHAREST – The Romania's capital, Bucharest, is a dynamic, energetic cosmopolitan city where traces of communism meet capitalism. While much of the city's center is modern and the buildings are in various stages of disrepair, you'll find splendid 17th- and 18th-century Orthodox churches and graceful belle époque villas tucked away in quiet corners. The city boasts the largest Parliament building in the world with 3,100 rooms and 12 stories, which is definitely worth visiting. Bucharest is also often referred to as "Little Paris", since its Arcul de Triumf was constructed in 1935 to be modeled after the Arc de Triomphe in Paris.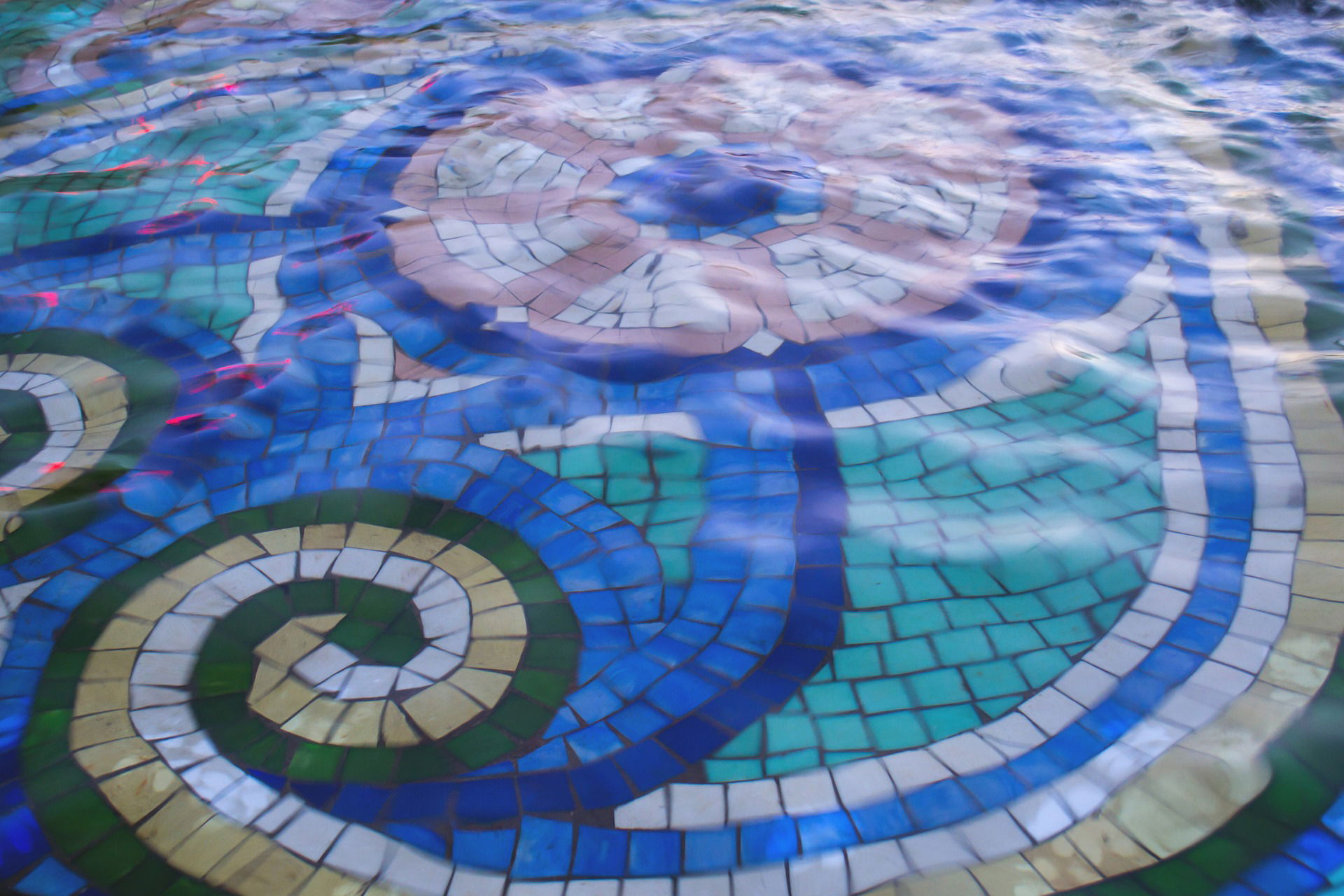 BRAN CASTLE – The castle remains the most popular tourist attraction in Romania. Although this Transylvanian castle was famously home to the Romania's Queen Mary, it's far better known from Bram Stoker novel about Count Dracula. An entire industry has sprouted around describing it as 'Dracula's Castle', though connections to either the historical Vlad Ţepeş or Bram Stoker's fictional vampire are thin. Dating back to the 13th century, Bran Castle was built to protect the nearby city of Brașov and the Carpathian crossing into Transylvania from foreign invaders. There are four floors and 57 rooms for tourists to explore. Each room is full of historic furniture, armor, and clothing.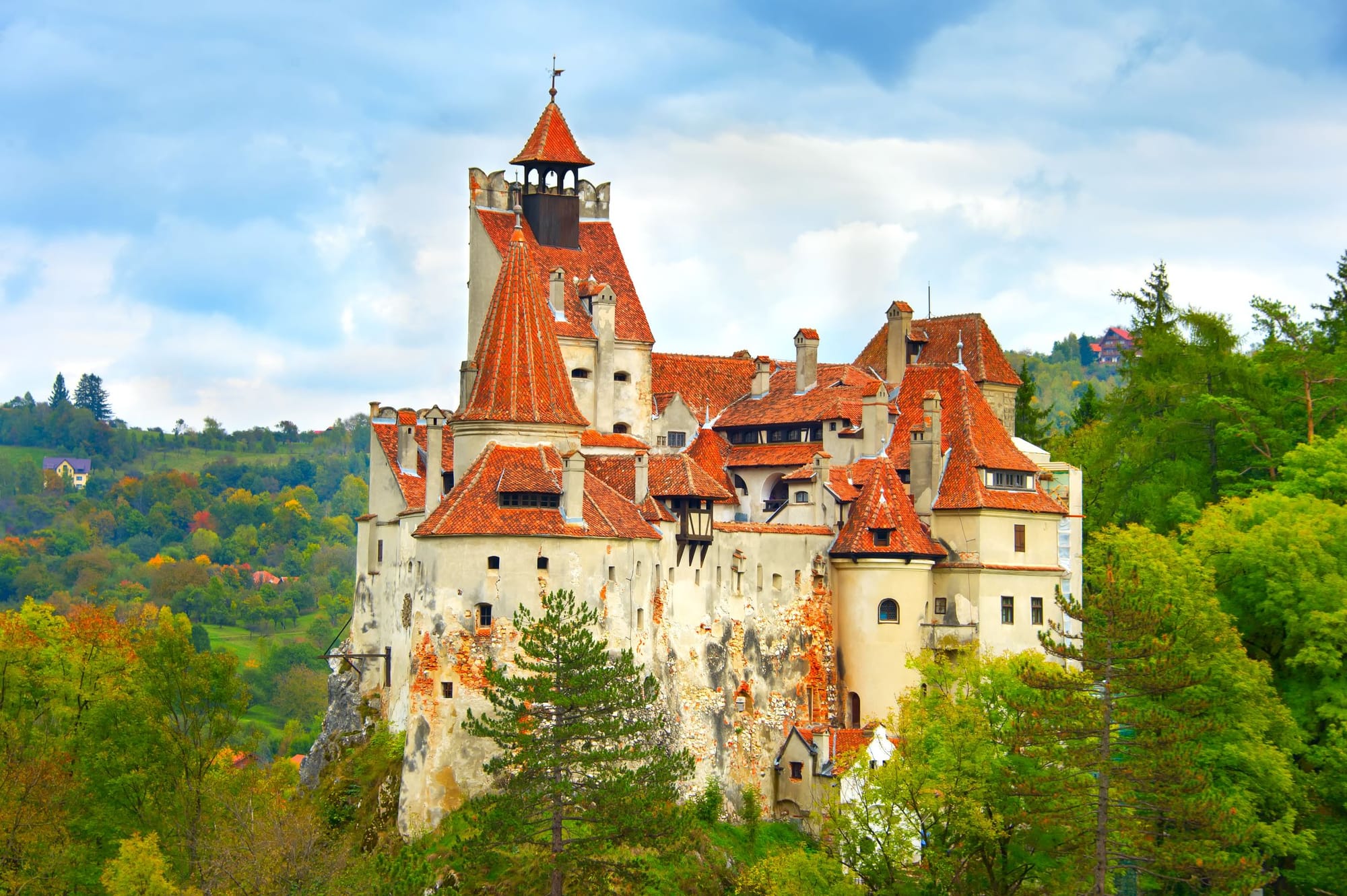 BRASOV - Brasov is famous for its charming medieval streets and architecture. The city's iconic landmark is the Black Church, a great example of medieval German-Saxon architecture. This imposing Gothic church is unique in Romania (predominantly Orthodox) and, to this day, the Black Church has served as the largest place of worship for Romanian Lutherans.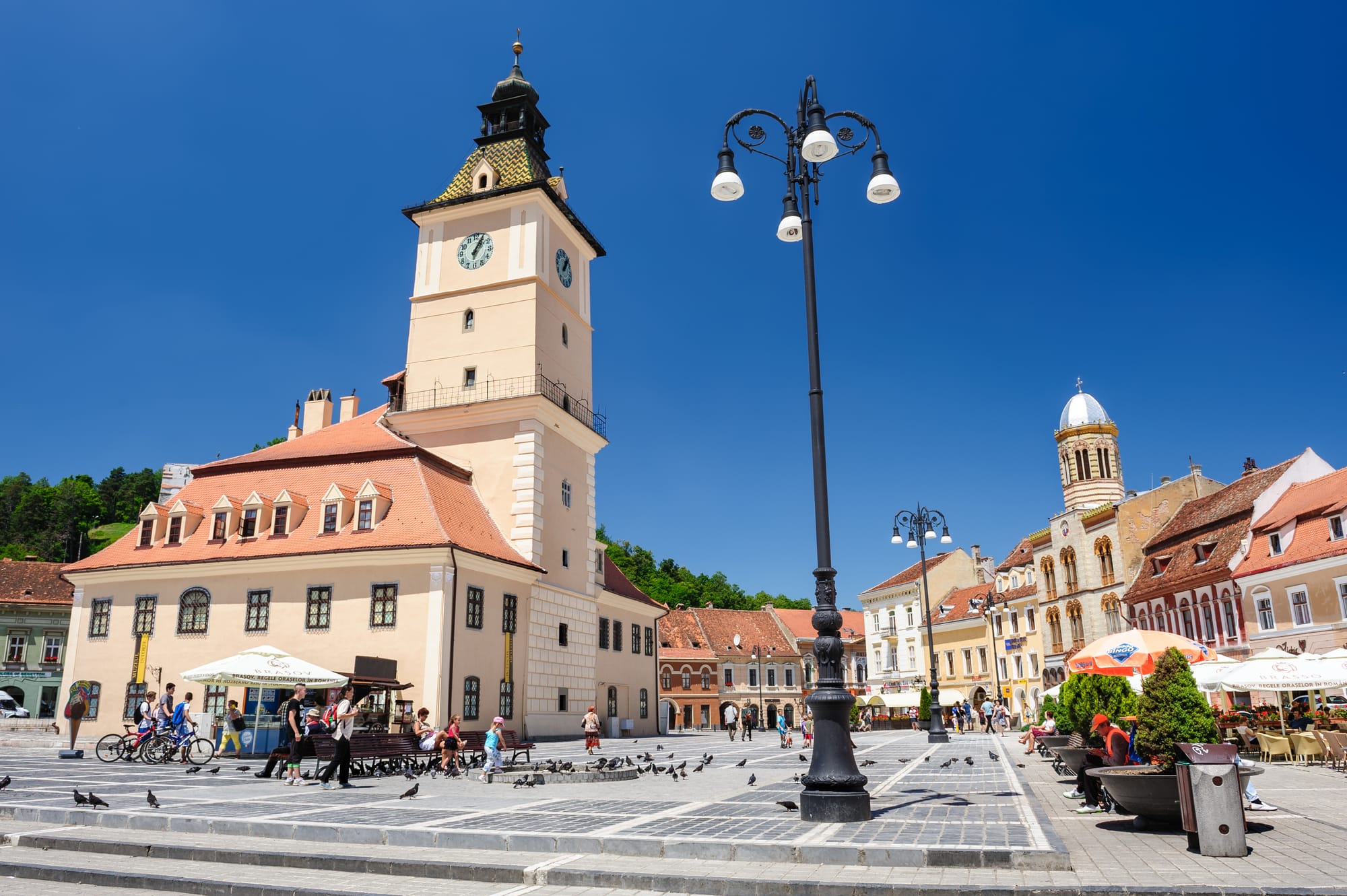 SIGHISOARA – Sighisoara is a small city in the Transylvania region of Romania, with a history dating back to the 1100s. With cobbled streets, colorful buildings, and a pedestrian-friendly Old Town, visitors simply fall in love with Sighisoara (on the UNESCO Heritage list since 1999). Placed on a small hill overlooking the plains of Transylvania, this fortified town was built in the 12th century by the German Saxon settlers and is one of the best-preserved medieval sights in Europe. Sighisoara is the birthplace of Vlad Tepes or Vlad the Impaler (the inspiration for Dracula character) and his childhood home can be found here.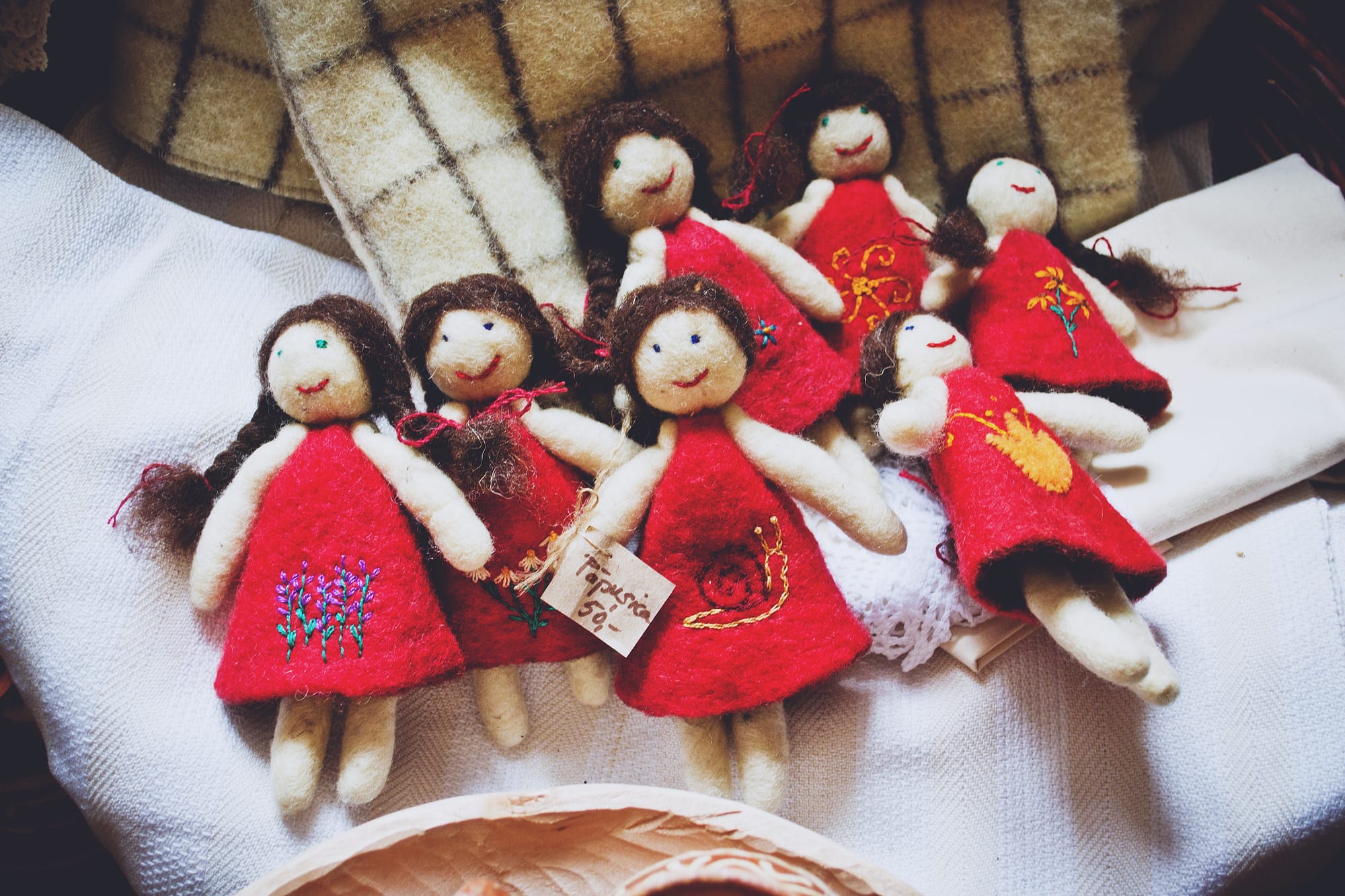 PAINTED MONASTERIES OF BUCOVINA – They are probably Romania's most important religious attractions. Built between the 15th and 16th century, these monasteries are known for impressive frescoes that decorate their exterior walls. These vivid and unique paintings were awarded by the UNESCO with World Heritage status. Visitors can visit six monasteries: Voronet, Humor, Moldovita, Pataruti, Probota, Suceava, and Sucevita. All of them are in small villages in the Northern region known as Bucovina. Frescoes depict saints, major Biblical scenes and local legends.